Barbasol Unveils Ultimate PBA Prize Package Sweepstakes
January 18, 2016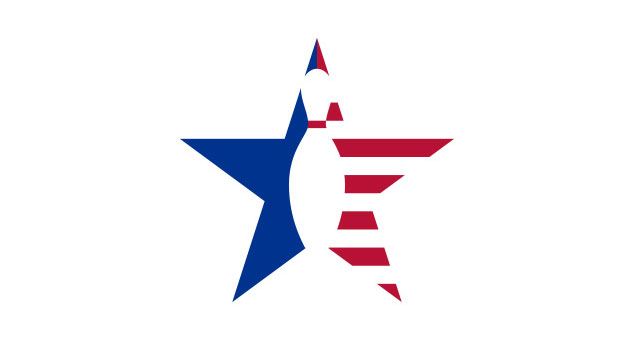 Barbasol Shaving Cream, title sponsor of the 2016 Barbasol PBA Players Championship, is offering PBA fans a unique opportunity to win the Ultimate PBA Prize Package Sweepstakes beginning today and running through March 5. The Grand Prize winner will receive a 15-minute video call from a current PBA star, a bowling pin autographed by PBA Tour bowler, a replica PBA jersey customized with the winner's name and a Barbasol prize pack.
Fans 13 and older should visit www.barbasol.com/PBA and follow the links and instructions for sweepstakes entry and for Official Rules. Fans also can connect to the sweepstakes by following the Barbasol Ultimate PBA Prize Package Sweepstakes link on pba.com and on PBA's social media outlets.
The Ultimate PBA Prize Pack Sweepstakes is being held in conjunction with the Barbasol PBA Players Championship at Wayne Webb's Columbus Bowl in Columbus, Ohio, beginning Feb. 15 and concluding with live ESPN television coverage on Sunday, Feb. 21, at 1 p.m. ET. A major championship on the 2016 PBA Tour schedule, the Barbasol PBA Players Championship will feature a 48-game qualifying and match play format, and a five-player stepladder final with a $40,000 first prize. All of the preliminary rounds of Players Championship week will be covered live, exclusively on PBA's Xtra Frame online video-streaming service.
The Barbasol PBA Players Championship, open exclusively to PBA members, will get underway on Monday, Feb. 15, with practice and a celebrity pro-am. Eight-game qualifying rounds will be held Tuesday and Wednesday, followed by an eight-game cashers round on Thursday, and three eight-game round-robin match play rounds Thursday and Friday. Additional pro-am squads that provide an opportunity for Ohio grassroots adult, youth and senior league bowlers to bowl alongside the pros will be conducted on Saturday, leading up to Sunday's live ESPN finals.
"We're so pleased that Barbasol is offering this sweepstakes for PBA fans," said PBA CEO and Commissioner Tom Clark. "2016 is the PBA's Year of the Fan and this sweepstakes ties in perfectly with that theme."
Barbasol, the Official Shaving Cream of the PBA, is also a sponsor of the PBA League's Motown Muscle which will be in action in April as part of the PBA Maine Event in Portland, Maine.