BBIA Elects Brunswick's Dykstra New President
April 22, 2016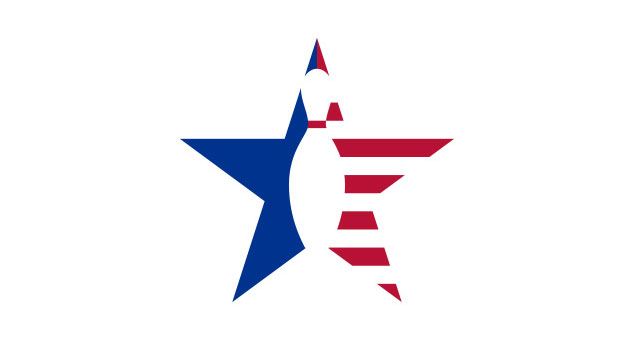 The Billiard and Bowling Institute of America's Board of Directors elected Brunswick executive, Corey Dykstra, as its new President, succeeding Jeff Mraz of Ace Mitchell Bowlers Mart.
"I am truly honored to have been elected President of this historic association," said Dykstra.
During its recent convention at the historic Greenbrier resort in White Sulphur Springs, W.V., a new board was elected by the association members:
• President — Corey Dykstra of Brunswick Bowling and Billiards.
• Vice President and 2017 Convention Chair — Hank Boomershine of Storm Products, Inc.
• Secretary — Mike Judy of Ebonite.
• At-large Directors —
Gus Falgien of Kegel,
Jimmy Land of Classic Products,
Skip Nemecek of Tweeten Fibre Company, and Mraz.
The new board took office immediately and will be in place for at least one year. For additional information, contact BBIA Executive Director Bill Supper.
Post-convention coverage will be included in the May issue of Bowling Center Management.