Belgians on Top
March 08, 2010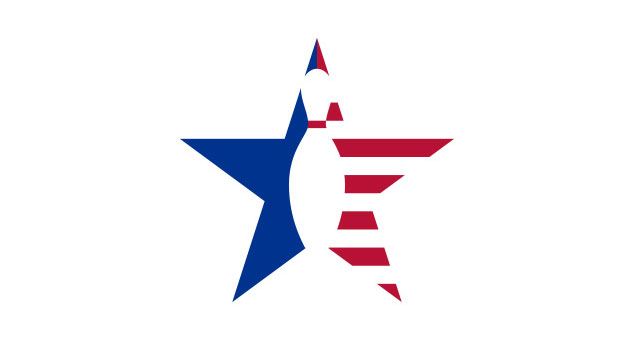 Gery Verbruggen from Belgium, inducted into the World Bowling Writers (WBW) Hall of Fame at the Catalonia Open in Barcelona
on February 28, shot 1430 in Sunday's final squad, number five, to place second, 88 pins behind fellow countryman Nico Joris.
Six solid 200-plus games, including a high of 258 in the second, brought the veteran leftie top honors on the squad and second place on the leader board. Now there are only three six-game scores over 1400.
This final weekend squad also featured the entries of two princes from Saudi Arabia,Abdulhakin and Mohammed Alsaud. Mohamed had the higher game with a 275 in the second, but a 185 and 168 finish brought him 20 pins behind brotherAbdulhakim, 1311 - 1291. No doubt they will soon be on the re-entry list.
A busy opening weekend brought the entry total up to 149. The current cut figure for 52nd place now stands at 1249.
Full standings on www.brunswickeurochallenge.com
Qualified directly to final step 2 (Position 1 - 16)
RANK
NAME
NAT
GEN
CAT
BEST
PINS
LAST
GAME
SQUAD #
SQUAD
COUNT
HAND
1
Joris, Nico
BEL
M
A
1518
255
03
1
R
2
Verbruggen, Gery
BEL
M
A
1430
244
05
3
L
3
Sarmadi, Mohamade
FRA
M
A
1402
258
02
1
L
4
Gauton, Marie
FRA
F
A
1397
218
04
1
R
5
Cayez, Vincent
FRA
M
A
1389
222
04
4
L
6
Lebon, Jean Marc
BEL
M
A
1376
194
05
3
R
7
Jacobs, Mark
NED
M
A
1372
247
02
2
R
8
Neumann, Norman
GER
M
A
1369
279
02
2
R
9
Broers, Sander
NED
M
A
1363
215
05
2
R
10
Bolleby, Ulf
SWE
M
A
1355
247
01
1
R
11
Wuylens, Vincent
BEL
M
A
1352
214
03
2
R
12
Sacco, Francois
FRA
M
A
1346
235
04
2
R
13
Maggi, Mats
BEL
M
A
1344
247
05
1
R
14
Michaud, Emmanuel
FRA
M
A
1344
209
03
2
R
15
Gonze, Pierre-Yves
BEL
M
A
1340
254
02
2
R
16
Walmsley, Scott
NED
M
A
1340
177
04
2
R