Berndt Wins
June 20, 2010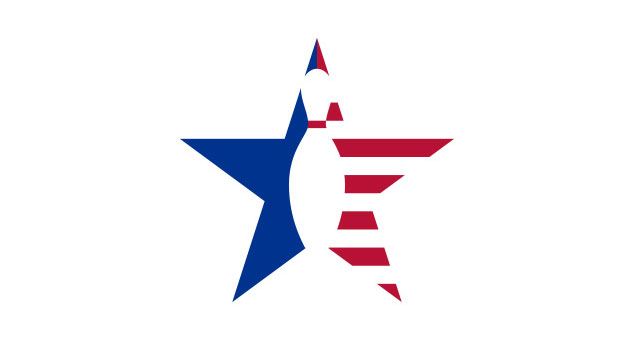 Marcus Berndt had the satisfaction of qualifying as top seed for the stepladder final of the 2010 Malta Open and watched with great interest as the lower places were fought between a Dutchman, an Englishman and a Cypriot.
It is not known, despite the question he avoided, just who he would have preferred to come up against for the title, but after Menno van den Heuvel of Holland was defeated, 235-201, by Cypriot George Stavinrou in the one-game format it was looking good for Cyprus. But Stavinrou's run came to a shuddering halt, 237-242, to Matt Chamberlain when he missed a single 10-pin in the ninth frame, allowing the Englishman through to face the Swede.
The final switched to a best-of-three game epic which went Berndt's way, 258-228 and 214-188.
"The eleven-game round robin was tough, especially in this heat," explained Berndt. "I was playing well from game one through to game eleven, so just kept playing good shots. I didn't have to move very much and managed to stay in the same part of the lane, just making small adjustments now and again.
"I knew it would be fun to bowl against Chamberlain in the final because he is a good player and he has bowled good all the week. The crowd support for the Cyprus guy was incredible but the English were good supporters too. "
Berndt is a student at the Wichita State University in the United States, a famous school dedicated to bowling on its sports curriculum. They have won the collegiate championships for the past three years.
Now the first prize in the Malta Open enables the lithe Swede to compete in the Dream Bowl Palace Open in Munich, the San Marino Open and the City of Barcelona Open over the next few weeks.
STEPLADDER FINAL:
QUALIFIERS:
Marcus Berndt – Sweden
Matt Chamberlain - England
George Stavrinou - Cyprus
Menno v/d Heuvel - Netherlands
GAME 1
George Stavrinou 235 – 201 Menno v/d Heuvel
GAME 2
Matt Chamberlain 242 - 237 George Stavrinou
FINAL MATCH – BEST OF 3
Marcus Berndt 235 - 201 Matt Chamberlain
Marcus Berndt 214 - 188 Matt Chamberlain

2010 MALTA OPEN CHAMPION
MARCUS BERNDT - SWEDEN