Betson and Main Event Enter Into Exclusive Agreement
October 14, 2015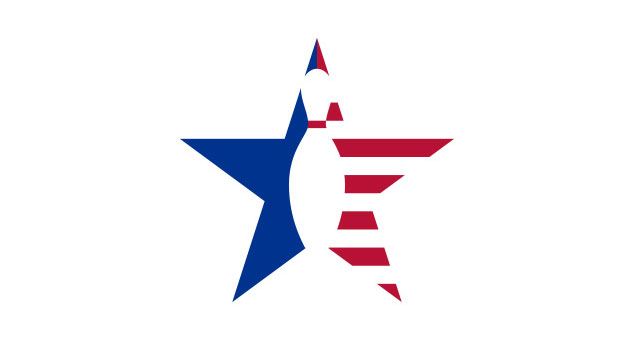 Betson Enterprises, a division of H. Betti Industries Inc., and Main Event Entertainment LP have entered into an exclusive partnership agreement for the upcoming year.
Betson will provide an array of services to Main Event, including game design, installation, set-up, distribution and training. Bob Boals, Executive Vice President of Betson, said, "Betson is proud to partner with one of the fastest growing bowling-anchored entertainment centers in America. We look forward to continuing to work with Main Event CEO Charlie Keegan and his management team to meet their exciting expansion plans in North America."
Headquartered in Carlstadt, N.J., Betson Enterprises has 13 distribution offices nationwide, and is a leading distributor of coin-operated amusement and vending equipment, coin-operated parts, and service provider in the United States.