BJI Interview with Bowlmor AMF CEO Sheds Revealing Light on Brunswick Sale
August 02, 2014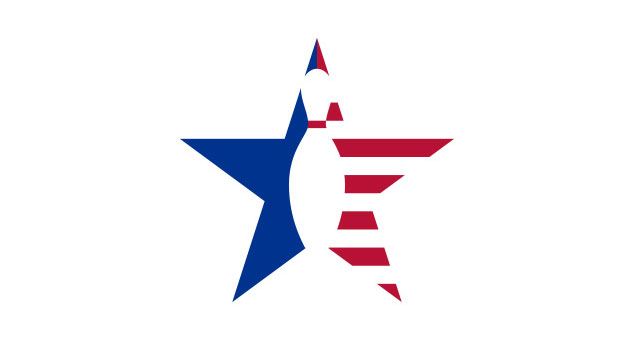 In a recent interview with Bowlmor CEO Tom Shannon regarding his company's blockbuster purchase of the Brunswick Corporation's retail bowling business, Shannon shed some revealing light on his plans for Brunswick centers.
Asked if the merger will necessitate closures of some of the Brunswick locations Bowlmor AMF now owns, Shannon said "No. In fact, we don''t envision closing any of the Brunswick centers, or any additional AMF centers as a result of the merger."
Shannon also directly addressed closures that have occurred since Bowlmor's 2013 merger with AMF.
"All the closures are happening in markets where bowling has been in decline for a long period of time, or you have rampant competition and no price advantage. We just closed three centers in Milwaukee. There are no Brunswick centers in Milwaukee, and we closed them because we had five centers in the market and three of them were just hemorrhaging money."
Additionally, Shannon said Bowlmor AMF did not pick up many new markets with the Brunswick purchase in which his company did not already have a presence.
"The only market we really picked up presence was in Chicago," Shannon said. "Brunswick is our biggest competitor in some markets, but it''s not like you''ve got one or two centers in a market. It''s usually either them or us. We''re very heavy in the Southeast, and they''re virtually non-existent in the Southeast."
Be sure to check out the September 2014 issue of Bowlers Journal for more from our interview with Tom Shannon and comprehensive coverage of this game-changing deal from every angle.