Bowl Expo coverage
June 16, 2010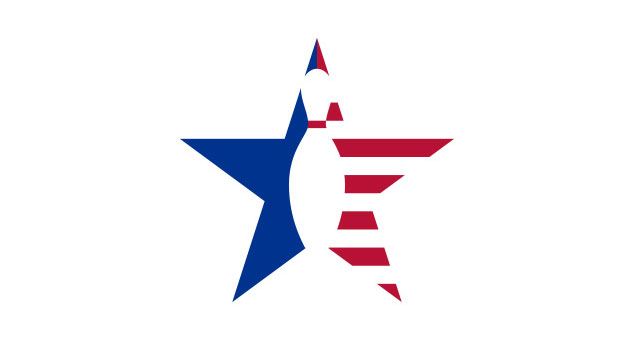 PBA.com's Xtra Frame will deliver two days of exclusive, on-demand coverage of the latest news in bowling from International Bowl Expo 2010 in Las Vegas, Nev.

"Bowlers Journal on Xtra Frame," pba.com's online video streaming service, will originate from the trade show floor at the Las Vegas Convention Center on Wednesday, June 30, and Thursday, July 1.
As an added bonus, Xtra Frame will present reports from the International Bowling Museum and Hall of Fame's Salute to Bowling on June 30. The Salute to Bowling is the IBM/HF's largest annual fund-raising event.
"Bowling's premier magazine is looking forward to teaming up with the PBA," said Keith Hamilton, president of Luby Publishing Inc., the parent company of Bowlers Journal International magazine. "This project will give bowling fans and those in the business of bowling who are unable to attend Bowl Expo a chance to get an inside look at the bowling industry's newest products, services and programs."
Xtra Frame's Bowl Expo coverage will originate from the PBA booth, where Mike Jakubowski (also known to Xtra Frame viewers as "Mike J. Laneside") and producer Jason Thomas will talk with industry leaders, Hall of Famers and other personalities about what's happening in the world of bowling in advance of the 2010-11 season.
As a special bonus for Xtra Frame subscribers, Bowlers Journal International will offer special 25 percent subscription discounts to viewers during the video streaming sessions.
Xtra Frame is PBA's official online video subscription service. Bowling fans can subscribe to Xtra Frame on pba.com for $64.99 per year or $7.99 per month. To check out the Xtra Frame programming schedule for the upcoming weeks, go to pba.com/xtraframe.