Bowl for the Cure Fabulous Four Contest Winners Announced
January 26, 2016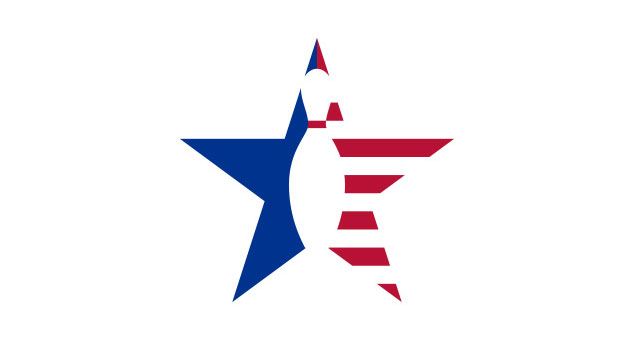 Terry Bigham
USBC Communications
ARLINGTON, Texas – The Bowl for the Cure® Fabulous Four essay contest winners have been determined and the four women soon will take part in an exciting bowling adventure that will include competing in the 2016 United States Bowling Congress Women's Championships.
The winners for 2016 are Annissa Grooms of Manchester, Ohio, Marisol Guerrero of Rosenberg, Texas, Joyce Harris of Kokomo, Ind., and Katie Pogue of Saginaw, Texas.
The contest, started two years ago to raise awareness about breast cancer and to honor four remarkable women who have dealt with a breast cancer diagnosis, is part of Bowl for the Cure®, a year-round fundraising initiative sponsored by USBC in partnership with Susan G. Komen®.
To enter, women who have been impacted by breast cancer and/or have been involved in supporting the fight against breast cancer were encouraged to submit an essay about their experience. Essays were reviewed by a special selection panel that included previous Fabulous Four winners along with Susan G. Komen® and USBC staff to determine the Fabulous Four.
The Fabulous Four winners receive a five-day trip that will start in the Dallas/Fort Worth area with a tour of Komen headquarters and a special celebration dinner. The group then will visit the International Bowling Campus in Arlington for a tour of the International Bowling Museum and Hall of Fame and also will go to the International Training and Research Center for bowling lessons from the Team USA staff.
The final stop of the Fabulous Four's ultimate bowling trip will be Las Vegas and the 2016 Women's Championships at the new South Point Bowling Plaza. The group will help kick off the tournament and will compete as a team in the opening squad.
Please visit BOWL.com/FabulousFour to learn more about the Fabulous Four contest.