Bowler's Ed kits awarded to 20 schools, organizations
February 25, 2019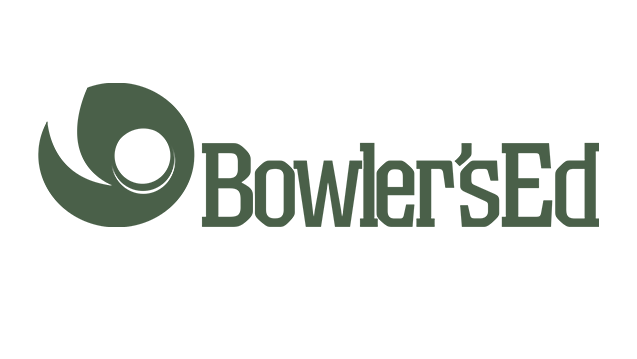 ARLINGTON, Texas – International Bowling Campus Youth Development has awarded Bowler's Ed kits to 20 schools and organizations based on submitted applications.

The Bowler's Ed kits provide educators and youth organizers the needed tools to engage children in a true bowling experience. With the easy-to-use bowling equipment and curriculum designed to introduce students to the lifetime sport of bowling, teachers are able to bring a bowling-center atmosphere inside a classroom or gymnasium.

The curriculum adheres to common core educational standards, includes activities for grades K-8, and features activities to enhance cardiovascular health, coordination and endurance.

"The Bowler's Ed kits will allow these schools and organizations to introduce, or reinforce, to children the fact that bowling is a fun and lifetime sport," IBC Youth Committee chair Melissa McDaniel said. "The kits provide activities that allow children to learn in a fun, unique environment."

Montrose County School District Adapted Physical Education Program in Colorado, is one of the 20 recipients of the kits. Bowler's Ed added an adaptive needs section to its program in 2015.

The schools and organizations receiving grants are:
Boys and Girls Club of Watertown, Watertown, S.D.
Community Unit School District (CUSD) 200, Wheaton, Ill.
Downers Grove South High School, Downers Grove, Ill.
East Salisbury School, Salisbury, Md.
Edison Park School, Chicago
Fruitland Primary School, Fruitland, Md.
G.C. Hawley Middle School, Creedmoor, N.C.
Grover Cleveland, Chicago
Hermes Elementary, Aurora, Ill.
Iowa Valley Elementary, Marengo, Iowa
John Lukancic Middle School, Romeoville, Ill.
John M. Sexton Elementary, St. Petersburg, Fla.
Long Prairie-Grey Eagle School, Long Prairie, Minn.
Montrose County School District Adapted Physical Education Program, Montrose, Colo.
MSA West, Plaquemine, La.
Northern Delaware USBC Association, Wilmington, Del.
Orchard Park Elementary, Fort Mill, S.C.
Saxe Gotha Elementary, Lexington, S.C.
Seminole Elementary, Seminole, Fla.
William M. Meredith School, Philadelphia
A total of 142 Bowler's Ed kits have been awarded to school and organizations across the country since 2016. IBC Youth Development works with schools, bowling centers, associations, and other organizations to deliver Bowler's Ed kits, an initiative supported by the entire bowling industry.

The Bowler's Ed program also seeks to have local associations and bowling centers work together with schools and physical education teachers to make bowling one of the sports they teach their students.

IBC Youth Development is supported by the Bowling Proprietors' Association of America and the United States Bowling Congress.

Visit BOWL.com/BowlersEd to learn more about the Bowler's Ed program.