Bowling Could Top List of Requested Sports for 2020 Games, Says Tokyo Olympic Committee President
July 24, 2015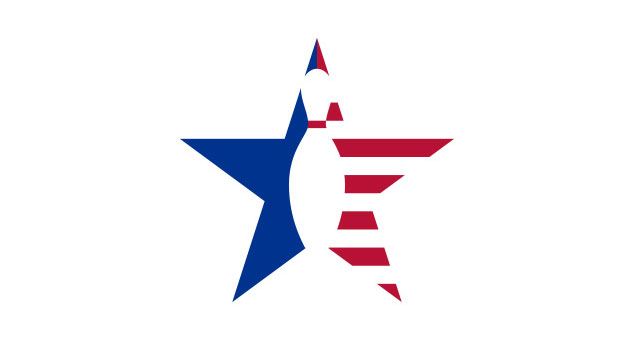 The President of the Tokyo Olympic Organizing Committee, Mr. Yoshiro Mori, told Japanese media on Wednesday that not only does bowling stand a chance to be one of the sports Tokyo asks the International Olympic Committee approve to include in the 2020 Olympic games, it may even top the list.
Mr. Mori made particular emphasis of bowling's accessibility to people with disabilities, and praised the sport as a popular and enjoyable one. World Bowling President, Kevin Dornberger, said at Bowl Expo in Las Vegas last month that the final list Tokyo will pass on to the IOC will be announced in September, with the IOC announcing next year its decision on which of those sports officially will be included in the games.
Much more on this developing story will be available in the August issue of BJI, which features an extended news column drawing on many quotes from Kevin Dornberger's appearances at Bowl Expo.