Bowling Museum Announces December Lineup for Online Auction
December 11, 2014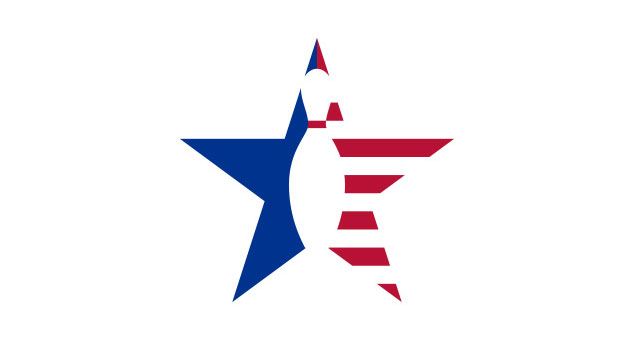 The International Bowling Museum and Hall of Fame announced the items to be included in its December auction on its eBay store. Items for the December auction include:
Teaching certificate from Turbo 2-n-1 Grips
An original painting from artist Larry Cutler
Autographed jersey shorts from NBA player Chris Paul
A 19th century print depicting the "Game of Bowls"
An autographed Tony Reyes poster
The December auction will take place in The Bowling Museum Store on eBay. Bidders can find descriptions of each item, along with information on how to participate in the auction.
Bidding will begin December 10 and lasts through December 20.
For more information, or to inquire about donating items, contact Museum Curator Jessica Bell at 817-385-8212, 800-343-1329 ext. 8212 or email jessica@bowlingmuseum.com.