Bowling: Part of New 'Activity Bar' Model
January 06, 2015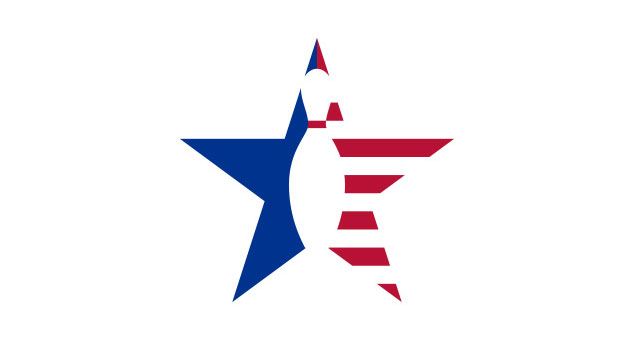 Bowling has traditional centers, family entertainment centers, bowling lounges and hybrid centers — among other labels. To that list you may now add: activity bars.
That's the phrase being used to describe upscale bars that feature various activities to keep patrons engaged… and spending money. It's a label that has been applied to Plank, a bar and restaurant that opened late last year at Jack London Square in Oakland, Calif.
In addition to 18 bowling lanes, Plank features video games and billiards. Does this sound like a center right out of the 1950s? Well, the amenities may be the same, but how they're presented is entirely different. There is no doubt that Plank is a bar first and a bowling facility second… or perhaps third or fourth.
Plank is one of several activity bars that have opened in the San Francisco Bay Area over the past year and a half. Others include:
• Urban Putt — Featuring a 14-hole, "Rube Goldberg-like" miniature golf course.
• Brewcade — Featuring 25 craft beers and 24 vintage video games.
Other recent bowling-focused openings include Mission Bowling Club in San Francisco, and a branch of the Lucky Strike chain in the China Basin neighborhood.