Bowling Vision Hires Johnson to Manage Capital Equipment Sales
February 04, 2016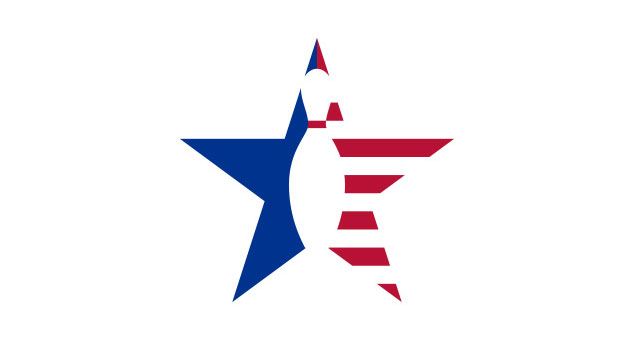 Bowling Vision has announced the hiring of Terry Johnson as Capital Equipment Sales Manager. Johnson's responsibilities cover the company's new territories in Africa, as well as the existing territories of Ireland and Scotland.
Johnson brings a wealth of knowledge and experience to his new role, as he has been involved in the industry since 1998. He began his career as part of a team providing bowling center installations, and quickly progressed to become a technical services manager, responsible for the U.K. and international territories, including Africa.
Johnson then joined Brunswick Corporation's bowling division in June 2007. His initial role was that of a Technical Services Product Specialist, supporting distributors throughout Europe, the Middle East and Africa with day-to-day technical issues, warranty related matters and general installation queries. He also was the region's liaison with personnel in the Brunswick USA headquarters. Over time, his role expanded to include sales, with responsibility for all direct sales activities in the U.K., Ireland and Africa.
Johnson then was promoted to a full-time managerial role — Europe, Middle East and Africa Sales Manager, Distributor and Direct Channels — responsible for all sales activities in those areas. He was awarded the Brunswick Ace Award for sales excellence in 2008, 2009 and 2010, along with the company's All-Star Award in 2008 and the Outstanding Contributor Award for Brunswick Bowling Products in 2012.
Since 2007, Bowling Vision Ltd. has been the exclusive full-line Brunswick Bowling distributor for the supply and installation of capital equipment, together with center supply products, parts, and consumer and retail products in the U.K. and Ireland. In 2016, the Bowling Vision territory has expanded to include many countries in Africa, as well as Malta and Gibraltar.