bowlingball.com to Sponsor PBA Maine Shootout
March 16, 2016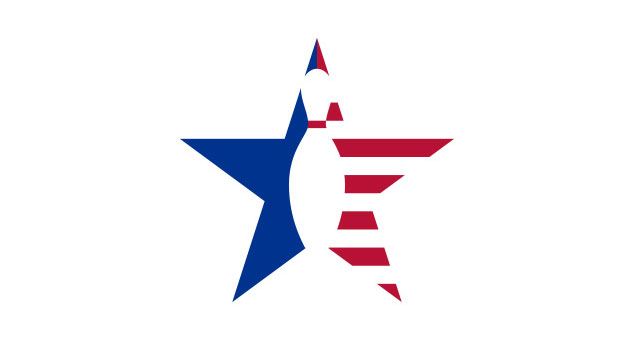 On the heels of PBA Maine Event being heralded as both a fan and bowler favorite, the Professional Bowlers Association has welcomed bowlingball.com as a sponsor of the PBA League's two-time defending champion bowlingball.com Silver Lake Atom Splitters and, in a sponsorship package secured by Shamrock Sports Group, title sponsor of the bowlingball.com PBA Maine Shootout presented by Xtra Frame.
"We are excited to partner with the PBA to showcase bowlingball.com's continued commitment to growing the sport we love. As bowlers ourselves, the bowlingball.com team is dedicated to bringing bowling to people of all ages and skill levels," said Keith Spear, bowlingball.com's CEO & Founder.
The PBA Maine Event begins with two days of PBA League competition, featuring the PBA's top bowlers on eight teams competing for the Elias Cup. Team matches will take place April 2 and 3 at Portland's Bayside Bowl, resulting in four two-hour television shows to be aired on ESPN on Sundays, April 17, 24, May 1 and 8, all from 1-3 pm Eastern.
"The 2015 PBA League event provided fans, bowlers and sponsors alike with contagious energy and excitement. Returning to Maine in 2016, we are confident with the support of valued sponsors such as bowlingball.com, that the PBA League and related events will be bigger and better than ever," said PBA CEO and Commissioner, Tom Clark.
The bowlingball.com PBA Maine Shootout will complete the Maine Event. The PBA Maine Shootout will be a 32-player match play elimination competition taking place April 4, 5 and 6. It will be covered live, exclusively on PBA's Xtra Frame online video-streaming service. The winner will earn a PBA Tour title along with a $10,000 first prize.
For information on Xtra Frame subscriptions, visit pba.com and click on the Xtra Frame link.