Bowlmor AMF CEO Tom Shannon Addresses League Bowling
August 11, 2014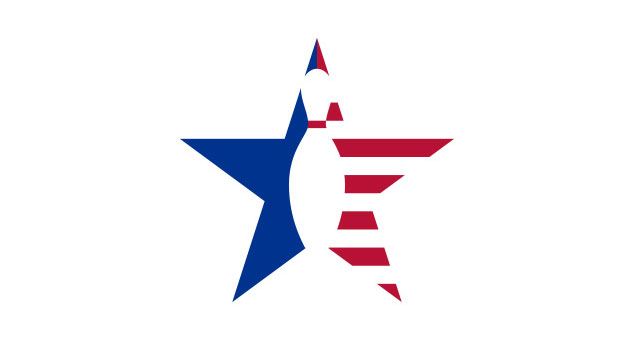 News of the Brunswick Corporation's sale of its retail bowling business to Bowlmor AMF, a $270 million deal announced July 17 and reported here, prompted concerns that the transaction might pound another nail in league bowling's coffin. Bowlmor AMF is known for its focus on recreational bowling and the trendy entertainment center concept.
But Tom Shannon's comments on league bowling in a recent, in-person interview with Bowlers Journal at his New York City offices suggest that those who think his company's purchase of Brunswick bowling centers means doom for league bowling may want to think again.
"We're hyper-focused on building our league count," Shannon said. "We're doing a number of things, from direct outreach, to subsidizing prize funds, to making sure that we're price-competitive, etc. Unfortunately, leagues took the brunt of a lot of the changes. It's not that we were anti-leagues in any way. It's just that a lot of the activity around league play just wasn't profitable activity.
"AMF had bent over backwards to accommodate leagues, but in many cases to the point that it wasn't economically sound," added Shannon, alluding to Bowlmor's 2013 merger with AMF, a company that had entered bankruptcy in November, 2012. "And people were used to that treatment. Hey, if you're getting good treatment somewhere, and people come in and tell you that things are changing, you're not going to be happy about it."
Asked about changes Shannon implemented in leagues at the AMF centers he took on as part of the 2013 merger, including consolidation of leagues and changes to league times, Shannon explained that the moves aimed to make league bowling a more profitable enterprise.
"What we inherited was a labor model where AMF was opening with way too many people," Shannon said. "I didn't think it was culturally possible to mandate to the field that they open with fewer people. I was the general manager of the Union Square bowling center for four years. I know that if you had 30 league members coming in at 9 a.m., you can run that property with two people: a person to run the desk and get drinks, and a mechanic. That's it. AMF was opening these centers with five and six people.
"Because I knew telling them to open with two instead of six or seven, it's now two, would have been impossible," Shannon continued. "So we said, 'Based on the current labor model, this activity is unprofitable. We attempted to consolidate the leagues into one or two days . . . From a financial standpoint, we accomplished what we wanted. The business became significantly more profitable, which it had to. If I fail, and AMF goes into bankruptcy for the third time, it won't come out. It will be liquidated. The value of the real estate is worth more than the value of the operating company. My mission is to not only make this business long-term viable, but it's to make it worth more as a bowling concern than it is as real estate."
Be sure to check out the September 2014 issue of Bowlers Journal for more from our interview with Tom Shannon and comprehensive coverage of this game-changing deal from every angle.