Bowlmor equipment set
May 13, 2010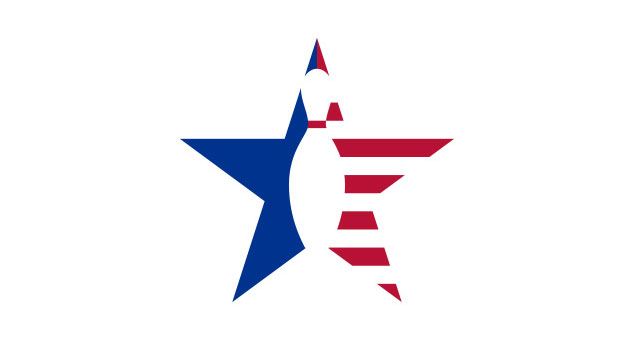 QubicaAMF Worldwide has been selected as the bowling equipment supplier for the new 50-lane Bowlmor Times Square bowling center, which will be housed on the third and fourth floors of the 15-story New York Times Building on West 43rd Street in Times Square.

The center is scheduled to open in October, and will feature 50 lanes of QubicaAMF equipment including its Bowler Entertainment Automatic Scoring System, Conqueror Pro center management system, pinspotters, SPL lanes, DuraBowl bumpers, ball returns and AMFlite pins.
Bowlmor currently has six bowling centers in major cities across the U.S., including a neighboring center in Union Square.
"This new facility is located in the heart of New York City. I am confident that our good friends at Bowlmor Lanes are setting a new standard for high-end bowling entertainment in the U.S. with the Bowlmor Times Square center," said John Walker, President and CEO of QubicaAMF Worldwide, in a press release. "We are very excited to continue our relationship with Bowlmor and to be a part of this historic project."
With a total facility investment near $20 million, Bowlmor Times Square will span 90,000 square feet and feature seven New York-themed areas, including Central Park, China Town, Times Square in the 1960s, Gilded Age New York, the subway, artist lofts, and Andy Warhol. Each area will have its own themed restaurant and authentic wait staff.
The facility will be surrounded by luxury shops, exhibition space, a high-end hotel and condominiums.