Brunswick Avalanche Pearl Urethane
August 18, 2010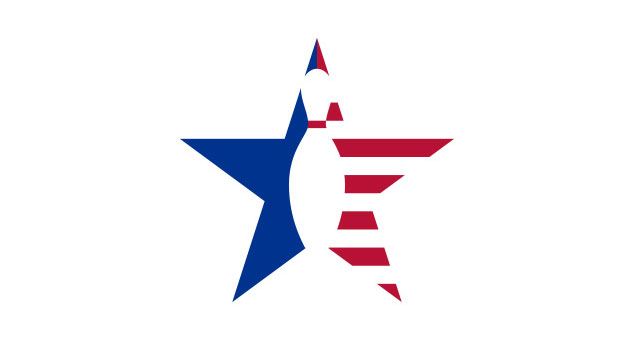 41 Hook 17.5 Length 13 Breakpoint Shape
Core Design: The familiar light bulb-shaped symmetric core yields an RG of 2.52 and the .024 Diff delivers the correct amount of core power for lighter oil and dry patterns.
Coverstock: Brunswick's pearlized formula joins the ranks of most solid urethanes. The blue and purple pearl coloring enhances the ball's appearance. The surface is rough buff and high gloss polished. Traction in oil is almost nonexistent and response off drier boards is very slow.
Manufacturer's Intent: "Our objective was to develop our lowest friction urethane ball with our slowest response time to friction so that bowlers could play in the driest areas of the lane," said Brunswick's Bill Orlikowski. "We accomplished this by using our urethane coverstock formula, combining it with the Teal Rhino Pro core shape and adding a new pearl color technology to produce a ball that not only performs well, but has great shelf appeal."
Test Results: This pearlized urethane ball was by far the straightest of the three dry-lane condition balls we tested this month. We could position ourselves smack dab in the dry and never see too early a read. The motion downlane was very smooth and continuous, providing we didn't totally blow the release. Hitting and carry power was better than I expected from such a conservative core/cover combo. As a poker player might say, I had the nuts on the wet/dry test pattern; the Avalanche gave me a few boards at the breakpoint and a couple of tug-boards as well.
When to Use: Use this drier lane ball when encountering too much friction with your reactive resin counterpart. Bowlers will find they can play an arrow or move farther right (for righties) to help create the needed entry angle for optimal carry. Low rev or extreme speed dominant players need not apply for this variation in the Avalanche line, but those on other end of the spectrum should give this a serious look. Plus, on shorter patterns, we never found the need to horse or loft the ball to see added length... it pretty much glided to the friction when encountering even the lightest traces of oil.