Brunswick DV8 Hell Raiser
December 06, 2011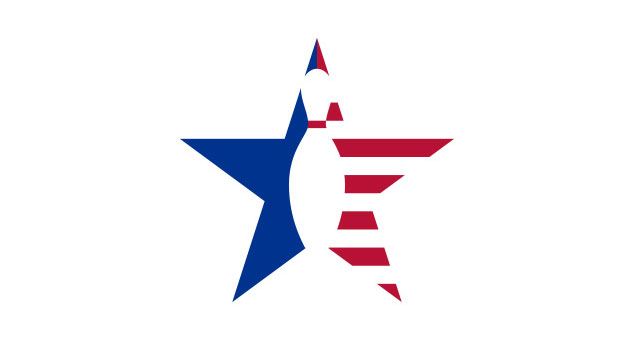 53 Hook 15 Length 16 Breakpoint Shape
Manufacturer's Intent: Nick Smith, Brunswick's Northwest product specialist, says, "The DV8 brand is all about attitude, and Hell Raiser is the Daddy. This ball is not just another option for performance; it will be the standard. This ball was designed to retain energy and unleash hell on the backend with its hybrid reactive coverstock and all-new asymmetric core design."
Core Design: Supplying power to the new Hell Raiser is a new asymmetric shape with impressive numbers. The RG is 2.53, the Diff .054 and the mass bias is .016. We saw nearly 6" of track flare with strong 3" and 4" layouts.
Coverstock: The Class Five reactive cover is all about aggressiveness off drier boards. The responsiveness off dry is quick, while oil traction is moderate. Box finish is sanded with 500/1500 grit and then rough buff shined. Colors are a youthful red, yellow and black mix.
Test Results: We tested the new Hell Raiser with much anticipation and expectations. This was due to the hype surrounding this super-backend polished reactive from the folks at the Big B. Brunswick-made products have owned the distinction of control and smoothness off the back-end portion of the lanes, so could they produce a skid/flip motion? The simple answer: Yes. The new Hell Raiser was clean through the fronts with no signs of oil wiggle downlane. The reaction off dry was quick and decisive, especially for a Big B-made product. It wasn't the strongest we've ever seen, but it wasn't tame either. It reminded me of a stronger Intense Inferno (July 2004).
When to Use: We saw our best looks on medium to medium-heavy volumes. Too much oil and the Hell Raiser may over-shoot the breakpoint. A scuffing with a Sia air pad between 1k and 2k will help players see an earlier, stronger midlane read while maintaining an aggressive breakpoint. Most styles will easily be able to play 3-6 boards inside the oil line and send this beast toward friction areas. Our favorite layouts used 4" and 5" pins above the fingers, which quickened the response off friction.