Brunswick: Karma Purple Pink Pearl
May 04, 2012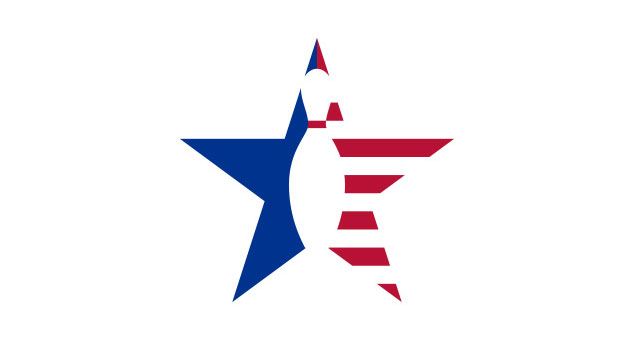 47 Hook 16 Length 15 Breakpoint Shape
Manufacturer's Intent: "With the addition of the Karma Purple Pink Pearl with its Activator Plus coverstock , Brunswick now offers three distinct proven performers, all using the Danger Zone core shape, at an affordable price point," says Brunswick's Billy Orlikowski.
Core Design: The performance symmetric core in the Karma Purple Pink has been used since the beginning of the Danger Zone line. The RG is medium at 2.53 and the differential conservative at .040. We saw nearly 4 inches of track flare with our 3- and 4-inch pin distance layouts. This core shape is release-friendly and reliable for many styles.
Coverstock: The Karma's Activator Plus cover enhances friction when leaving the oil pattern. We feel the responsiveness off drier boards is moderately quick. Oil traction is very limited with the box finish. The surface is initially sanded at 500, then polished with rough-buff and lastly with Brunswick's high-gloss polish. The cover's Ra value comes in very low. This low rating reduces overall lane traction, especially in oil. And, yes, the color is pink pearl and purple.
Test Results: Everyone needs a go-to piece when the oil pattern goes bye-bye. The Karma PP reminded me of the Danger Zone Ice from the late 1990s with its ease of length and controlled arc off dry. The motion of Brunswick-made balls can be a thing of beauty with the control and visual at the breakpoint. The Karma PP complemented the recently released versa-max (March 2012) as it hooked 3 to 4 boards less and had about 1.5 to 2 feet added length. When compared to last year's Karma Solid, the new Karma was only 1 or 2 boards stronger, but was much more angular in the backend section of the lane.
When to Use: As with most medium-RG, highly polished, symmetric core balls, use when friction rears its formidable head. The entire Karma line can strut its stuff on all light and medium oil patterns. Pay attention to layout choice to fine tune the motion shape you're looking for. Our higher pin position drillings gave us a quicker, more decisive move when leaving the pattern compared to our pins positioned below the fingers.