Brunswick Lethal Revolver
December 06, 2011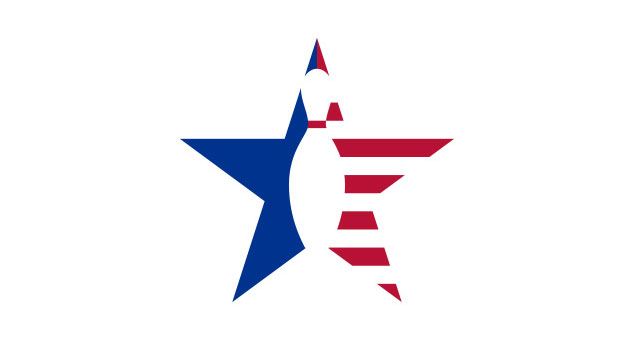 53.5 Hook 12.5 Length 14.5 Breakpoint Shape
Core Design: The Jack symmetric core revs quickly, rolls evenly and gets the job done. The RG is at a mid level at 2.52, and the Diff is healthy at .054. Bowlers can expect to see 5" of track flare with 3-4" pin layouts.
Coverstock: The red and white colored Propel X solid reactive coverstock formula is sure to be a hit in Poland, and other countries which have different colors in their state flags. The surface is sanded aggressively at 500, 1k and 2k grit sia air pads. This surface provides an above-average read in oil while tempering its response time off drier boards.
Manufacturer's Intent: Said Brunswick's Parker Bohn, "The Lethal rolls true and helps a bowler read the oil pattern." The new Lethal Revolver is the third offering in the company's high performance line. The surface has more texture than the previous two Revolvers, which offers a more secure midlane motion.
Test Results: Brunswick's new midlane monster will replace the Diamond Back (Dec., 2009) with its arcing motion shape and total hook. The new Lethal Revolver was very sure-footed on most heavier and all medium volume oil patterns. We saw no downlane wiggle on any of our fresh or broken down, carrydown-laden patterns. We also saw no skid/flip motions, regardless of pin location. We saw about 3-4 boards more total hook from this edition compared to the Loaded Revolver (Feb., 2011). The Lethal's roll can be described as heavy and smooth, with an extended use range despite its slower response to friction.
When to Use: Speed-dominant types who have difficulty seeing their ball read the lane soon enough will enjoy the Lethal Revolver's aggressive midlane traction. Players with higher axis tilts and/or small track diameters will also see a motion they sometimes lack, especially on oilier patterns. This means the core/cover design can enter the hook phase sooner, which can enhance pin carry on oil. When on Sport patterns, we generally had our most favorable looks from angles of 14th board toward the gutter.