Brunswick: Meanstreak
December 16, 2012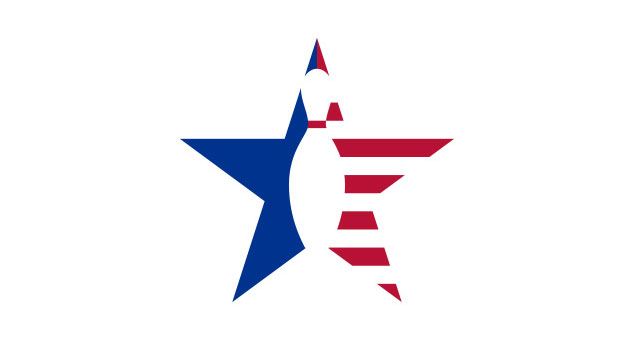 49 Hook 15.5 Length 15.5 Breakpoint Shape
Manufacturer's Intent: "Our goal was to improve on the ball motion of the highly popular C(System) Versa Max ," says Billy Orlikowski. "We achieved our goal by developing our latest performance enhancing additive Addaptive f(P2) Pearl coverstock. f(P2) multiplies our (P)rojection additive with an aggressive reactive coverstock, creating a super clean cover that skids effortlessly down the lane, creating maximum versatility."
Core Design: The Meanstreak gets an all new symmetric core shape called Meanstreak High RG. The RG is 2.557 and the differential is .048. We saw nearly 5 inches of track flare from this core with 3- to 4-inch pin distance layouts. Testing showed some early front lane lope with a much faster rev motion when encountering friction areas.
Coverstock: The Meanstreak's colors are a mean mix of red and black pearls. Response time is quick and strong, yet oil traction is limited with the factory 500-grit, rough buff and high-gloss polished surface. The Ra level is 1.30, as expected for the high-gloss finish.
Test Results: The Meanstreak is Brunswick's mean little brother to the Nexxus line. "Less overall hook," and "better on lighter to medium volumes" best describe the Meanstreak's attributes. In our testing, we often find that less can be more when looking for the best ball match-up on today's older and higher friction synthetic lane surfaces. We noticed slight front lane core lope, yet near 35 to 40 feet, the core began to kick it into high gear and bust-a-move in the last 20 feet. The Meanstreak can be drilled to be skid/flip as well as go long with an arcing finish. This proves the versatility found in the core and coverstock design.
When to Use: As with many balls with a high-gloss polish, the Meanstreak is best suited for light-medium to medium volumes with short to average oil distance lengths. The quick response off friction will allow bowlers to play inside the oil line and just throw it toward friction areas. Playing too close to friction may cause some early read, except among those blessed with higher speed-to-rev ratios. Our best looks were when the pattern began to transition and we migrated inward while chasing the oil line.