Brunswick Nexus f(p)
December 06, 2011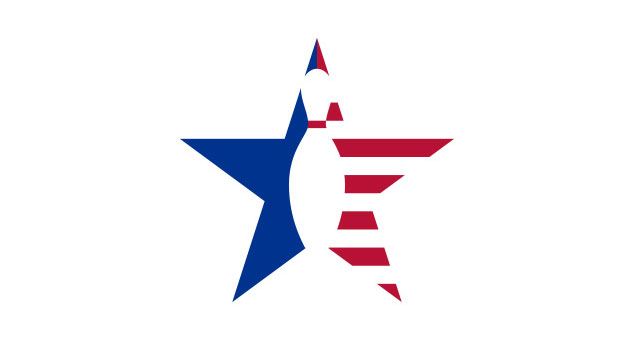 52 Hook 15 Length 16 Breakpoint Shape
Manufacturer's Intent: "The Nexus f(p) is designed for medium oil lane conditions. As friction develops on the lane, the ball motion stays long and strong," Billy Orlikowski of the Brunswick design team told us. "We now have a new coverstock technology called 'Addaptive Chemistry.' Our intent was to be able to precisely control both the projection of the ball through the heads and the response to friction of the coverstock down-lane. This advancement has allowed us to create a ball line with a well-defined reaction on the lane, both front to back and side to side. With this technology we can create reactions with strong mid-lane roll and also more skid-snap reactions."
Core Design: The Mils asymmetric core has a medium 2.50 RG and an industry-max .060 Diff rating. The intermediate Diff (mass bias strength) is low at .010. We saw nearly 5.5 inches of track flare. This core can create numerous downlane shapes.
Coverstock: The Addaptive f pearlized formula is colored in a blue, black and silver mixture. The surface is 500/1500 sanded and then rough buff polished for its medium shine. Oil traction was limited, but the responsiveness off drier boards at the breakpoint was both quick and continuous.
Test Results: The Nexus f(p) was quite nice on our medium fresh patterns and on oilier patterns that had broken down due to heavy play. Once there's a defined hook spot, the Nexus f(p) is right at home with both its mid-lane read and great back-end motion. On broken down patterns with moderate carrydown, the ball still displayed adequate back-end punch, but it was even stronger after a light scuffing. Hitting and carry power were better than we've seen from some of the more muted "Big B" products with similar core and coverstock finishes. This reinforces that the new Addaptive cover formula is decidedly stronger off friction.
When to Use: Bowlers will be able to use this pearl Nexus as either an open-up-the-lane ball or as a down-and-in workhorse. The pearl cover and strong-flaring core are factory set to go long and flip hard with most stronger ball layouts. To subdue the response, we needed to use longer pin distances positioned below the fingers and surface the ball with smooth grits such as 4000 Sia air pads.