Brunswick: Nexxus F(P+S)
September 16, 2012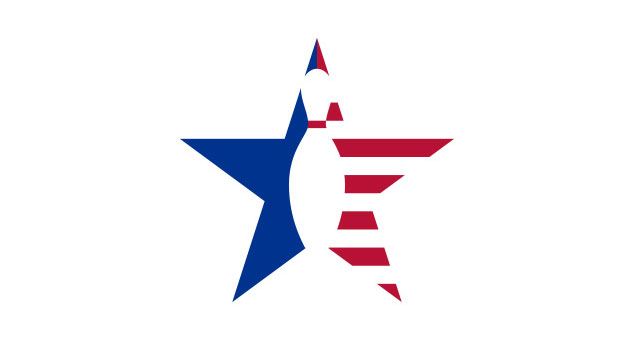 55 Hook 14.5 Length 16 Breakpoint Shape
Manufacturer's Intent: "Our goal was to create the most hooking pearlized ball to date," says Billy Orlikowski of Brunswick R&D. "We achieved it by utilizing our 'Addaptive Chemistry' to create a new Snap additive which improves the back-end traction of the coverstock. This is the most aggressive Brunswick coverstock when projected down-lane, where the Snap additive connects for an extraordinary backend."
Core Design: The taller design of the new Arrowhead elliptical symmetric core is positioned to enhance length with back-end angularity. The RG is low in the 15-lb. ball at 2.49, while the differential is hefty at .056. We saw nearly 6.5 inches of track flare with a high flare layout using a P4 weight hole.
Coverstock: The pearlized Addaptive f(P+S) — Projection + Snap — cover formula is all about easy length and an angular breakpoint potential. Colors are a mix of bronze and graphite pearl. The factory finish is sanded with a 500 Siaair pad and polished with Brunswick's rough buff polish. The response time off friction areas is quick and strong, while oil traction is moderate. The Ra level is medium, which lessened oil sensitivity during our testing.
Test Results: The Nexxxus f(P+S) is, in my opinion, the best looking ball in the line. Our primary testing objective is performance, but good looks do help sell product. The Nexxxus f(P+S) was, on average, 3 to 5 boards more aggressive than the Nexus f(P), the blue, black and silver pearl from November 2011. We also noticed it had a much more secure feel in the midlane on medium and heavier oil volumes. We also enjoyed its ability to manage oil carrydown much better than the f(P). The new ball also played more aggressively and angularly than a like-drilled versa-max (March 2012). This ball is one of the Big B's strongest pearls ever.
When to Use: Use on most medium to medium-heavy oil volumes, when increased launch angles are desired with a quick response at the finish. This ball will likely get much use on the PBA Tour next season because it can negotiate oil, yet gives bowlers the added front-lane push that strong solids just can't create. Players like Sean Rash, Tom Smallwood and Ryan Ciminelli should be able to keep up with many of the top two-handers, especially when the big breakdown occurs and they're forced to play well left of fourth arrow.