Brunswick strikes Gold
December 16, 2010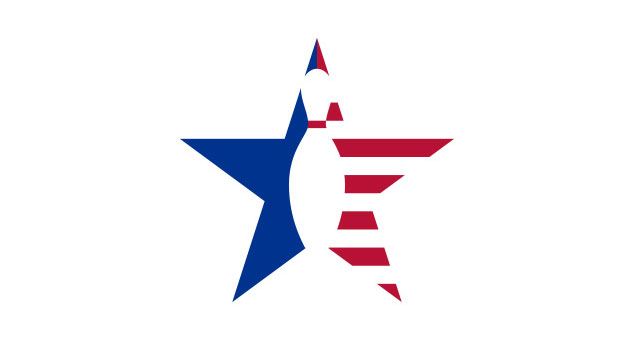 The United States Bowling Congress and Brunswick announced a new sponsorship agreement making Brunswick the presenting sponsor of the 2011 and 2012 USBC Junior Gold Championships.

As part of the agreement, Brunswick will award thousands of dollars in new scholarships to the top two boys and girls qualifiers. Brunswick will be the official bowling ball of the 2011 and 2012 USBC Junior Gold Championships and USBC Junior Gold Survivor Tournament.
"Brunswick is pleased to continue supporting the finest youth bowling tournament in the world," Brunswick Director of Marketing for Consumer Products Brian Graham said. "We believe in supporting competitive youth bowling because they represent the future of our sport and industry. This is an extremely important audience for us as we bring our performance bowling balls to market."
The new sponsorship agreement continues the relationship between Brunswick and the USBC Junior Gold Championships. Brunswick became presenting sponsor of the event in 2009.
"Brunswick is a great partner and we are thrilled to continue to have such a respected brand tied to our premier youth event," USBC Managing Director of Marketing and Membership Kevin Terry said. "USBC championships provide our partners a unique way to touch the most passionate bowling consumers, and this agreement also gives new value and benefits to our Junior Gold members."
The USBC Junior Gold Championships is an annual national tournament for the top male and female youth bowlers in the United States. The tournament awards $125,000 in scholarships, and youth bowlers also have the opportunity to earn a spot on Junior Team USA.
The 2011 USBC Junior Gold Championships will be held July 9-15, 2011 in Las Vegas.