Bumper home closes
June 04, 2010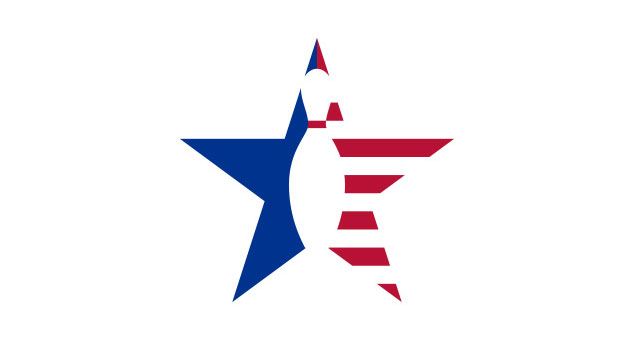 The generally acknowledged home of bumper bowling, Jupiter Lanes in Dallas, Texas, has closed for the second time.

The first shutdown occurred three years ago, but the center was reopened by a partnership led by Chuck Lande, which sank $2 million into remodeling. A resurgence of business never developed, however, and now Lande — who also owns Bowl-A-Rama in Rowlett, Texas — has locked the doors.
Lande told the Dallas Morning News that there have been inquiries about the business, but no firm offers.
"I hope they find somebody," he said. "If not, I'm afraid it will sit empty for a long time."
Jupiter Lanes opened for business in 1958, and its "golden era" was during the 1980s when it was operated by Phil Kinzer. It was Kinzer who came up with the idea of placing long tubes in the gutters, effectively eliminating gutterballs and opening up the sport to a new generation of bowlers — toddlers.
At one time, pre-school and child care field trips accounted for a significant portion of Jupiter Lanes' business, and Kinzer's entrepreneurial talent transformed those visits into birthday parties and new league business.
Eventually, more sophisticated bumper systems were developed by manufacturers, but history will show that bumper bowling was born at Jupiter Lanes.
And now, that historic center has closed — again, and perhaps for good.