Catalonia Open begins
February 21, 2010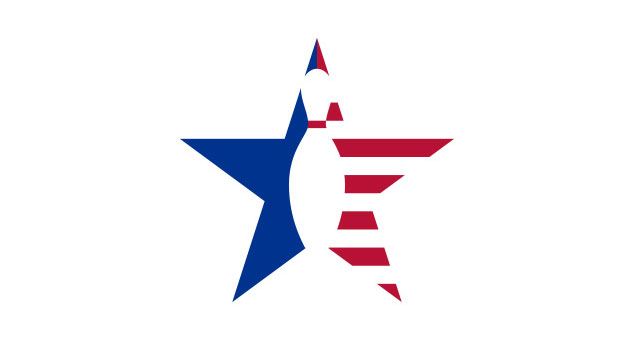 THE LIST OF TALENTED competitors in the 8th Catalonia Open - Galasa has now grown to 110 from 21 nations, a small entry compared with the recent Ballmaster and Bronzen Schietspoel events, but this is just a 14-lane center at Bowling Pedralbes.
Sitting nicely between the Barcelona University and Camp Nou, the world famous Barcelona FC soccer stadium, Bowling Pedralbes in a well-run and very hospitable center which hosts this annual Catalonia Open and in July the Barcelona Open as well as the Federation Cup.
Competition opens on Tuesday evening, February 23, at 21:00 local time with a full squad and runs qualifying squads through to Saturday evening. The final rounds take place on Sunday with television and web streaming coverage from around 15:00. That can be viewed live on www.tbowling.cat and will be broadcast in Catalan and English.
During the breaks whilst lane maintenance takes place, the World Bowling Writers will be inducting Gery Verbruggen of Belgium and Colombia's Clara Guerrero into the WBW Hall of Fame, presenting Dominic Barrett and Guerrero with Bowler of the Year trophies and giving out the Distinguished Service Award to a person yet to be named.
Detailed live coverage and results will be posted here from the first squad.