Celebration of Life Set Sunday for Ted Clausen
September 11, 2015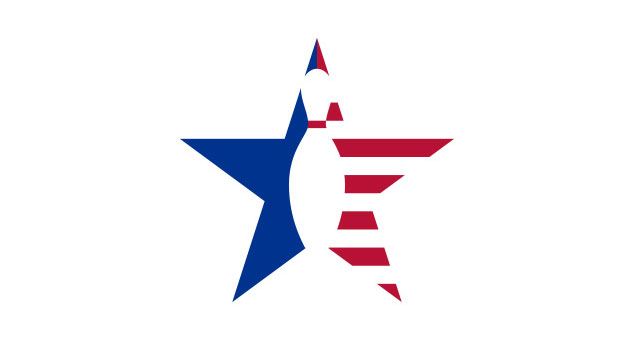 A long-time lane resurfacer and a past president of the National Association of Independent Resurfacers, Ted Clausen, died on Aug. 22. He was 90.
Clausen was born in Dannebrog, Neb., a tiny village whose name is emblematic of the flag of Denmark, but he spent most of his life in the Pacific Northwest. He was a bowling "lifer," getting his start — like so many of his generation — as a pinboy.
That job at West Seattle Bowl proved to be important for two reasons: 1. it got his foot in the bowling door, and 2. it's where he met the woman who would become his wife, Lorraine. (Not necessarily in that order.)
Ted and Lorraine later operated the restaurant at that bowling center, and then, one day, Ted got what family members have described as "the opportunity of a lifetime."
He went to work for Morse "Tusko" Turner, installing bowling lanes and equipment. It was a great gig because, during those years, there were lots of lanes to be installed.
Tusko shared his love of carpentry with Clausen, who quickly became a master carpenter. Over the next 20 years, Turner's crew, including Clausen, handled bowling center installations and remodeling projects all over the West Coast. The company also resurfaced lanes.
In the early 1970s, when Turner decided to operate a center of his own, he sold the business to Clausen. It would be operated under three names as the years went by: first as Inline Resurfacers, then as Clausen Supply Inc., and finally as Clausen and Son Inc. (with son Jerry).
As an active NAIR member and officer, Clausen shared his knowledge with fellow resurfacers all over the country. It was a tight-knit fraternity of men performing what could be dangerous work, and Clausen always stressed safety in his presentations and conversations.
Family members say that when Lorraine passed away suddenly in 1991, Ted "never got over it." Perhaps that's why he continued to work with his sanding crew until he was 78, when his back finally told him it was time to take it easier.
A celebration of life is scheduled for this Sunday (Sept. 13) from 1 to 4 p.m. at the place where Clausen's life in bowling began: West Seattle Bowl, 4505 39th Ave. SW, Seattle, WA 98116.
The family asks that attendees "bring stories and memories." Also, in lieu of flowers, the family suggests a donation in Clausen's name to the Make A Wish Foundation.