Center to re-open
February 17, 2010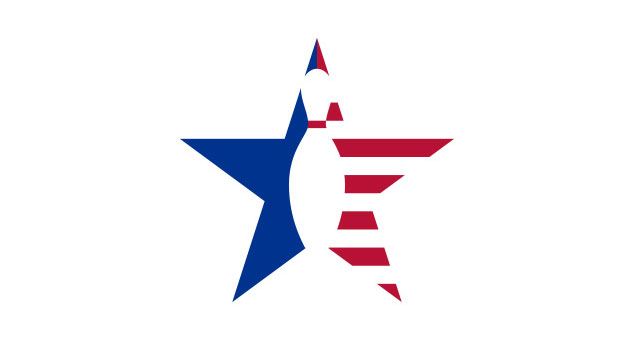 Northgate Lanes in Galesburg, Ill., is planning to re-open for business on March 1. The center sustained extensive damage from a fire on Jan. 13.

Work crews have put up temporary walls to seal off the part of the building that was damaged, and 10 lanes that were damaged by water used to douse the fire have been repaired.
According to proprietor Art Spires, meetings have been held with league officers to schedule sessions that will enable the leagues to complete their 2009-10 season. The leagues will bowl even as repairs to the damaged sections of the building continue.
Spires said that the work should be completed in time for Northgate to host the Illinois State Men's Bowling Championships, which is expected to bring more than 6,500 people to Galesburg over a five-weekend period.
The cause of the fire remains under investigation.