Chamberlain takes over
June 20, 2010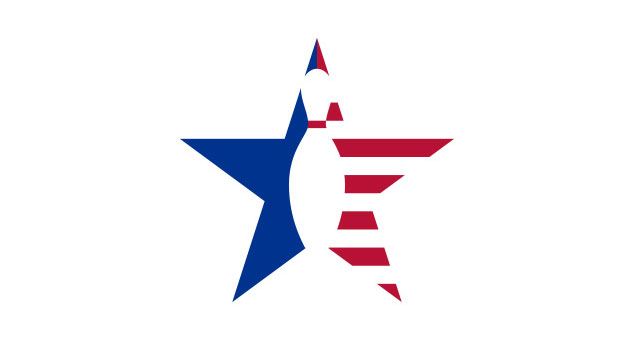 Matt Chamberlain from England had his chance of a 300 in his second game of this second stage of the Malta Open finals, but left two pins on his last ball to set a new tournament high game of 298. This gave him the lead on the squad and he kept first
place right up until the end of the fourth game when Justin Scicluna, son of local star Sue Abela, equalled Chamberlain's total pinfall of 906. The Englishman takes over as number one on the tie rule of the highest last game, Chamberlain 216 to the Maltese 215.
The leading six at this stage will now be joined by the top six from the original qualifying standings for the eleven-game round robin, a marathon from which the top four will advance to the stepladder finals.
Early leader Menno van den Heuvel managed to keep on the crest of the wave by qualifying in fifth place, dropping just one game below 200 with a 191.
It became a big disappointment for Malta's Sue abela, missing the cut by just nine points in seventh place.
FINALS - STAGE 2:
| | | | | | | | | | | |
| --- | --- | --- | --- | --- | --- | --- | --- | --- | --- | --- |
| | Name | Ctry | HC | 1 | 2 | 3 | 4 | Score | Aver | Total |
| 1 | Matt Chamberlain | ENG | 0 | 157 | 298 | 235 | 216 | 906 | 227 | 906 |
| 2 | Justin C Scicluna | MLT | 0 | 212 | 200 | 279 | 215 | 906 | 227 | 906 |
| 3 | George Stavrinou | CYP | 0 | 214 | 200 | 223 | 211 | 848 | 212 | 848 |
| 4 | Cherise Denham | ENG | 32 | 199 | 174 | 214 | 210 | 797 | 199 | 829 |
| 5 | Menno van den Heuvel | NED | 0 | 231 | 201 | 191 | 206 | 829 | 207 | 829 |
| 6 | Andreas Christophorou | CYP | 0 | 199 | 213 | 188 | 225 | 825 | 206 | 825 |
| 7 | Sue Abela | MLT | 32 | 191 | 200 | 190 | 203 | 784 | 196 | 816 |
| 8 | Cliff Dew | ENG | 0 | 224 | 188 | 200 | 200 | 812 | 203 | 812 |
| 9 | Bigi Manico | SWI | 32 | 178 | 180 | 189 | 203 | 750 | 188 | 782 |
| 10 | Kyriakos X'ttofis | CYP | 0 | 176 | 198 | 191 | 217 | 782 | 196 | 782 |
| 11 | Rankin Camilleri | MLT | 0 | 182 | 221 | 190 | 188 | 781 | 195 | 781 |
| 12 | Lee Cocker | ENG | 0 | 188 | 150 | 190 | 244 | 772 | 193 | 772 |
| 13 | Bo Winther | DEN | 0 | 152 | 223 | 201 | 178 | 754 | 189 | 754 |
| 14 | Neil Sullivan | MLT | 0 | 181 | 176 | 189 | 201 | 747 | 187 | 747 |
| 15 | Jos Bakker | NED | 0 | 164 | 207 | 177 | 181 | 729 | 182 | 729 |
| 16 | Niki Schiza | CYP | 32 | 164 | 156 | 165 | 191 | 676 | 169 | 708 |
| 17 | Ray Falzon Reale | MLT | 0 | 155 | 168 | 146 | 225 | 694 | 174 | 694 |
| 18 | Tommy Reinhold | DEN | 0 | 204 | 148 | 125 | 194 | 671 | 168 | 671 |