Changes in Motown
February 03, 2010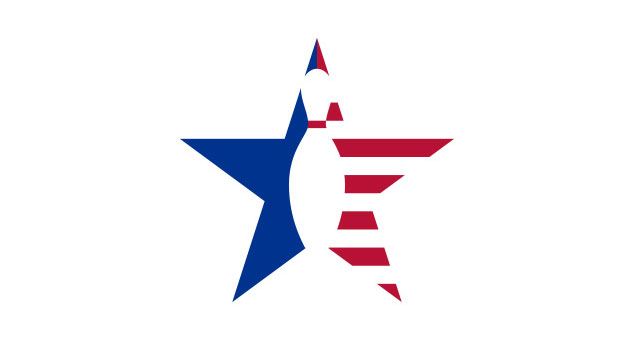 The largest local bowling association in the nation will have new leadership as of Aug. 1, based on voting that took place at the annual meeting of the Metro Detroit USBC Assn.
Michael DeRousie of Livonia, Mich., was elected MDUSBC president, as current president Libbi Fletcher of Warren was unable to run for the office that she has held for four years due to provisions in the bylaws that limited her to a pair of two-year terms.
Fletcher alternately was elected to a two-year term as a director, along with George Bresinski of Warren, Michael Felcyn of Clinton Township, and incumbents Anita Maiorana of Macomb and Diane Maluzhinsky of Troy.
Youth Committee members and delegates to the USBC Convention also were elected.
One bylaw change was approved at the meeting. It will allow the board to conduct business without a meeting by utilizing mail, e-mail or a teleconference. Three other proposed bylaw changes were defeated; they would have established criteria for officers, and removed term limits for directors and officers.
The minutes of the meeting are posted on the association's Web site: www.mdusbc.com.
The Metro Detroit USBC Assn. serves more than 70,000 adult and youth bowlers in the metropolitan Detroit market.