Changing Beer World Leads to New STE Deal
March 26, 2015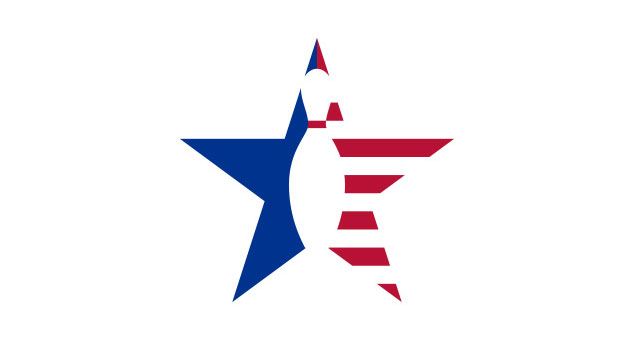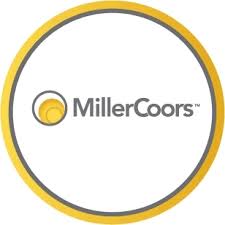 The beer business has changed markedly in recently years. Once dominated by single brands, today it's a mix of heritage brands, various levels of "light" beer, and an expanding "craft beer" category.
That's what makes the new two-year agreement between Strike Ten Entertainment and MillerCoors so compelling, not to mention timely.
STE, which functions as the bowling industry's marketing arm and sponsorship division, has announced the new agreement positions MillerCoors as the "Official Beer Partner of Bowling."
That means STE centers won't be serving and promoting just Miller beer or just Coors beer, but the wide range of MillerCoors products, which include Coors Light, Miller Lite, Miller High Life, Coors Banquet, Blue Moon Belgian White and Leinenkugel's Summer Shandy.
"This partnership is unique because rather than leading with a single brand, we'll be promoting MillerCoors's broad portfolio of high-quality beers and hard ciders," said John Harbuck, President of Strike Ten Entertainment.
"We also benefit through MillerCoors's training tools and category insights, which will help us grow the beverage category for our 3,500 bowling center members across the country."
To further support efforts to build its beer business, STE has hired an in-house trade brewer who will work directly with centers to provide training and educational tools.
"MillerCoors and our brands have enjoyed a long history with the bowling community, and we're proud to build on that relationship with this unique partnership," said John Beck, Vice President of On-Premise National Accounts for MillerCoors.
• MillerCoors History (from the company's website): "Frederick J. Miller was a determined young brewer who settled in Milwaukee and purchased the Plank Road Brewery, where he founded Miller Brewing Company in 1855. He brewed his delicious beer using yeast that he carried in his pocket from Europe.
"Adolph Coors apprenticed at a brewery in Prussia during his teens and stowed away on a ship to America to realize his dreams of becoming a brewer. Adolph opened the Golden Brewery (later Coors Brewing Company) in Colorado and tapped his first barrel in 1873.
"Both companies had the good fortune to be founded by visionary businessmen whose families were committed to carrying on their legacies. Both businesses survived Prohibition, the Great Depression and two world wars, even as hundreds of other brewers failed. Our founding companies built their success barrel by barrel.
"At MillerCoors, we have three hundred years of combined brewing history, and we are committed to building on our founders' legacies."