Chicago Scores Massive New Entertainment Center
October 21, 2014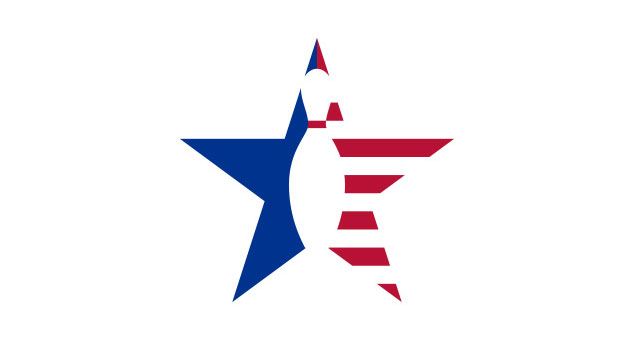 Ever found yourself wondering whether it might be possible to assemble a bowling center, an around-the-clock gastrodiner, two cocktail bars, ping pong, private karaoke rooms, lounges, and party rooms under a single roof? Yep, so have we! And we now appear to have our answer in the form of a massive, new entertainment complex coming to Chicago's Wicker Park neighborhood, Punch Bowl Social.
The Punch Bowl Social brand comprises a chain of entertainment complexes founded by Mark Thompson of Seasoned Development, a hospitality company based in Denver, Colo., and presently has locations in Austin, Texas, and Denver, as well as a soon-to-open complex in Detroit, Mich.
The Chicago location will feature 27,000 square feet of space spread throughout a four-story building at 1348 Milwaukee Ave. That location had housed a furniture store called Central Furniture since 1966. Central Furniture closed its doors as of August 1 to move the business, which was founded in 1949, to a new location in Chicago's Humboldt Park area, making way for Thompson to bring the Punch Bowl Social brand to a city he said in this Chicago Eater story he has eyed since 2007.
Chicago Eater reports that the Chicago location will open in late 2015 and feature a restaurant on the first floor, with the second and third floors housing everything else. No plans have been revealed for the fourth floor, which actually is the basement of the building.