Ciminelli Honored as April Bowler of the Month
May 10, 2016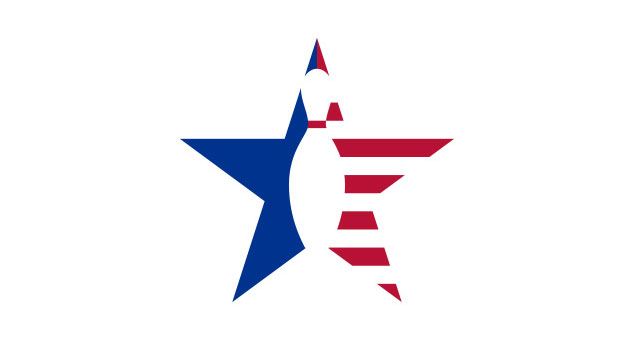 Ryan Ciminelli, Cheektowaga, N.Y., has been chosen as the April 2016 Kegel Bowler of the Month by the International Bowling Media Association.
Ciminelli defeated Tommy Jones, 2-0 (255-213, 225-203), in a best-of-three match for the PBA Maine Shootout crown for his his sixth PBA title and fourth in the last two seasons.
Ciminelli began tournament play downing Michael Markin of Tafton, Pa., 2-1 in the Round of 64, then Ronnie Russell of Marion Ind., 2-0 in the Round of 32.
Wes Malott of Pflugerville, Texas, and Shawn Maldonado of Houston, were the next opponents in the Round of 16 and Round of 8, losing 2-1 and 2-0, respectively. Veteran Tim Mack gave Ciminelli a tough battle in the third game in the Round of 4, coming up just short in a 2-1 decision, setting up the title match with Jones.
Ciminelli nearly won a second time in April, falling in the title match, 217-210, to E.J. Tackett, Huntington, Ind., at the PBA XtraFrame Storm Open in Carpentersville, Illinois.
In close voting this month, others obtaining consideration were Walter Ray Williams, Jr., winner of the PBA50 Pasco County Florida Open, E.J. Tackett, Winner of the PBA Xtra Frame Storm Open, Rob Gotchall, winner of the InsideBowling.com Open, and Pete Weber, winner of the PBA50 United HealthCare Sun Bowl In the Villages, presented by Radical.