Ciminelli rules the Roost
June 27, 2012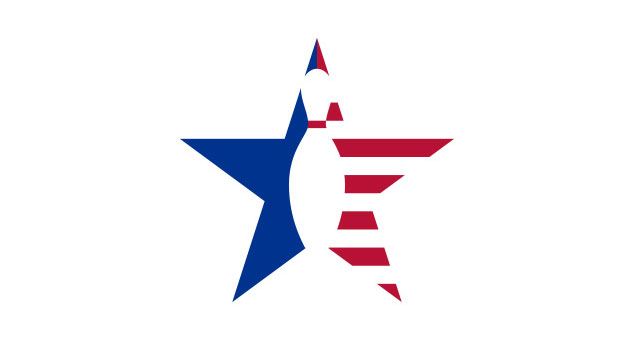 Local Italian Avellino Zampieri from Padova came to the fore in Wednesday's 16:00 squad with a six-game total of 1304 with his highest game of 265.
But the laurels go to Ryan Ciminelli of the United States, a Brunswick staffer, who hit 1483 in the earlier 10:00 squad and set a target few will achieve. Maybe fellow American Sean Rash will b a strong contender, a few international players yet to arrive will also be on the 1500 trail, but Ciminelli is pleased to have performed so well on the international stage.
"It is such a difference to me the way that international people respect bowling and cherish seeing the Americans come over," commented Ryan Ciminelli whilst taking a break from the lanes. "The feeling you get over here is overwhelming, it is just not the same at home where I feel we are taken for granted, so it is nice to get out here and get such a warm welcome in different cities and different countries.
Ciminelli has played six good international events. "My first one was in Thailand, so I've been in Asia a couple of times, over in Malaysia and the Philippines. In Europen I've bowlind in Helsinki, Finland, Paris, France and now Italy. I've done some clinics with Sean (Rash) in Switzerland and Germany as well. So I've seen quite a few countires in a matter of ten months."
International bowling is vastly diiferent to that in America. "It is amazing to see the different styles. Obviously, the two-handed thing with Osku (Palermaa) and Belmo (Jason Belmonte) wasn't heard of until those guys did so well. It is so cool to see how different people have different views of the game, both the physical and mental aspects.
"I'd like to get to as many international tournaments as possible. Fortunately the PBA and WTBA are woeking together, trying to schedule overseas events more feasible for us to get to a good number of tournaments. It's hard to be away from family and friends but bowling is headed worl-wide and this is the place to be."
Top 10 standings after squad 14:
POS
NAME
NAT
GEN
BEST
PINS
LAST
GAME
SQUAD #
SQUAD
COUNT
HAND
1
Ciminelli, Ryan
USA
M
1483
276
13
2
L
2
Andersson, Kim
SWE
M
1453
226
13
1
R
3
Rash, Sean
USA
M
1442
206
11
1
R
4
Pirozzi, Massimo
ITA
M
1388
268
08
2
R
5
Valenta, Brian
USA
M
1374
166
13
2
R
6
Bortolon, Renato
ITA
M
1356
216
04
3
R
7
Cimino, Fabio
ITA
M
1355
248
02
3
R
8
Volpert, Nati
ISR
M
1355
202
12
2
R
9
Osella, Luca
ITA
M
1327
256
09
1
R
10
Bellini, Sergio
ITA
M
1321
195
04
1
R