Clash of Superstars on Tap at 16th Weber Cup
October 01, 2015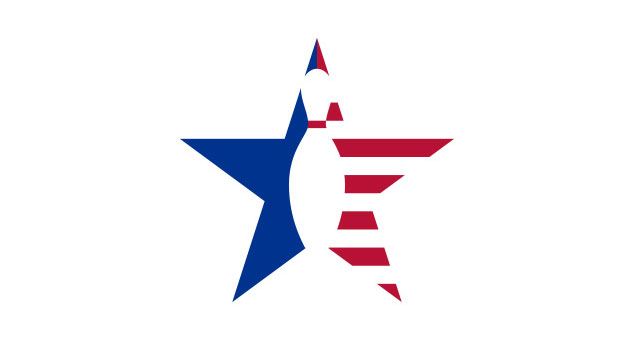 By Keith Hale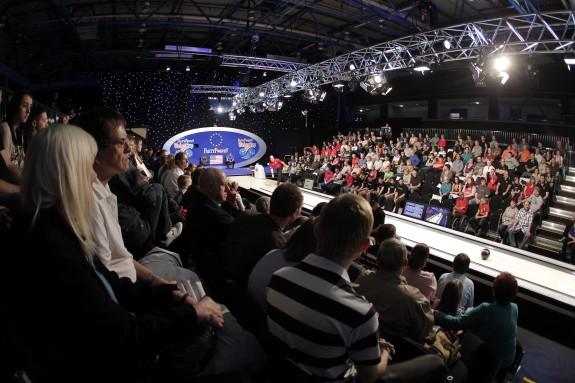 The 2015 edition of the Weber Cup heads back to the Barnsley Metrodome in north-east England
The 2015 edition of the Weber Cup heads back to the Barnsley Metrodome in northeast England, October 16-18, where the two four-man teams representing Europe and the United States battle over five sessions of Baker team, doubles and singles matches.
This annual transatlantic tenpin tussle is now in its 16th year and the current standings show the United States leading 8-7. The Europeans will be looking to even the score when matches commence on the Friday evening on a specially installed single lane in the Metrodome leisure center arena in front of a large crowd of enthusiastic tenpin fans and the TV cameras of Sky Sports, showing the full schedule live. Produced by Matchroom Sports, a series of 16 one-hour programs later go out to television companies for international syndication.
The American quartet will be captained by Tommy Jones, making his tenth appearance. Jones is a big fan of the Barnsley lane after rolling four perfect games there. Bill O'Neill makes his fifth appearance, Wes Malott his second, and making his debut will be Parker Bohn III, a true PBA legend. Malott was not originally scheduled to bowl the event this year, but stepped in after Chris Barnes bowed out following his announcement that he would undergo back surgery.
After a long run on the European team, Mika Kouveniemi has changed his career to that of an international coach in the Middle East, and so hands over the European captaincy to Dominic Barrett. Barrett will lead fellow countryman Stuart Williams and Sweden's Martin Larsen while also seeing the return to the team of Osku Palermaa of Finland, he of the two-handed delivery clan.
TV commentary will once again be handled by tenpin veterans, Cass Edwards and Simon Golding, who will be manning the mainstream and introducing guests throughout the sessions which commence on the Friday evening at 7pm (BST) and Saturday and Sunday at 1pm and 6pm.
Reports will be posted on bowlersjournal.com after each session.
This year, all five sessions of the Weber Cup will be live-streamed on WeberCup.com for a cost of $19.99.