Collegiate Star Tang Signs With Roto Grip
May 26, 2015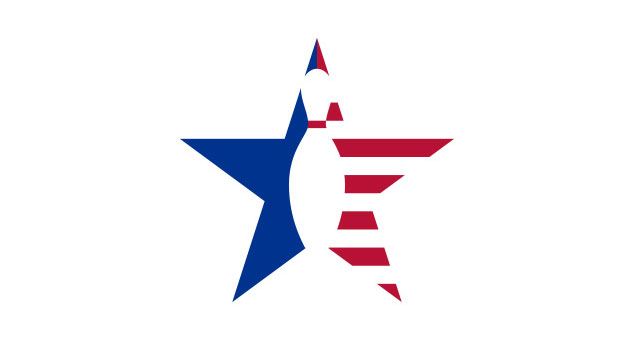 Recently-crowned XBowling Men's Intercollegiate Singles Champion and current San Jose State University standout Michael Tang has been signed to represent Storm Products' Roto Grip brand.
Earlier this month, Tang defeated Notre Dame of Ohio's Meeco Walker, 259-174, to claim the collegiate men's title at Northrock Lanes in Wichita, Kan., as seen on CBS Sports Network.
Tang's efforts on the lanes throughout the 2014-15 season did not go unrecognized by the collegiate bowling coaches around the country, as they honored him with the National Collegiate Bowling Coaches Association Most Valuable Player award.
Along with his ISC title and MVP honor, the current Junior Team USA member earned multiple postseason awards, including NCBCA First Team All American, the International Bowling Media Association's Collegiate Bowler of the Year, Collegiate Club Sports Bowler of the Year, and Collegiate Club Sports First Team All American.
In 2006, Tang became the youngest bowler at the time to shoot a perfect game. He was 10 years, three months and 16 days old.
"Michael is an extraordinary talent; his resumé speaks volumes," Storm Public Relations Manager, Dave Kost, said. "But more importantly, he has the character that can be built into a career beyond competitive collegiate bowling, and we are beyond excited that he will be doing that with our Roto Grip brand. His future is extremely bright."