Columbia 300 Complete Bedlam
August 18, 2010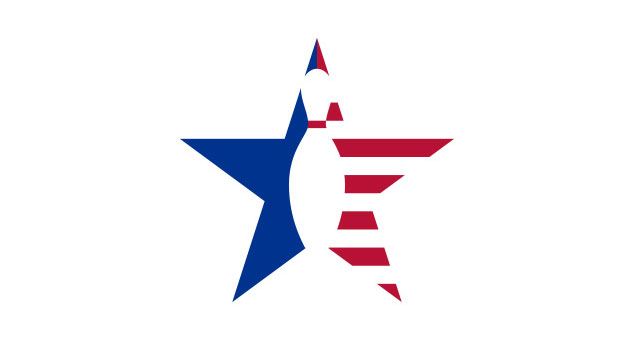 51 Hook 15 Length 15 Breakpoint Shape
Core Design: The Complete Bedlam shares the V2.0 asymmetric core with the Total Bedlam. The RG is medium at 2.55, the Diff strong at .049 and the mass bias moderate at .012. This beast flares up to 6" with strong layouts.
Coverstock: This edition in the Bedlam line is covered in a pearlized Full Tilt 5.0 coverstock. Pearl colors are purple, blue and red and are 1000 polished. Response time off dry boards is quick and strong, while oil traction is limited with box polish.
Manufacturer's Intent: "The Complete Bedlam will offer bowlers total hook between the Total Bedlam and the original Bedlam," said Columbia 300's spokesperson. "Length will be long with a strong back-end reaction. The Complete Bedlam balances out the Value Performance category with its unique reaction."
Test Results: The core design and aggressive pearlized cover give the Complete Bedlam its persona — long and strong. The Complete Bedlam allowed us to move 3-5 boards deeper into the oil line and send it toward friction to show off its power. We especially liked the look on fresh house conditions since creating length was never an issue, nor was its recovery off drier boards. Oil carrydown did present some problems, but a light scuffing or a resanding with a lower grit under the polish solved this. When compared to a similarly-drilled Bedlam, the Complete was 3-4 boards more aggressive at the end of the pattern.
When to Use: Our best looks were on fresh and light-medium Sport conditions, when clean back-ends were present. Speed dominant players can play close to the friction, whereas handed high-revvers will bump well inside the oil line to fully enjoy the strong response off friction areas. To use on longer or heavier patterns, most styles will simply scuff the shell with sanding media of their preference. The other option is to use a Total Bedlam or Pure Physics ball and leave this beauty as is.