Columbia 300: Ransom
January 12, 2011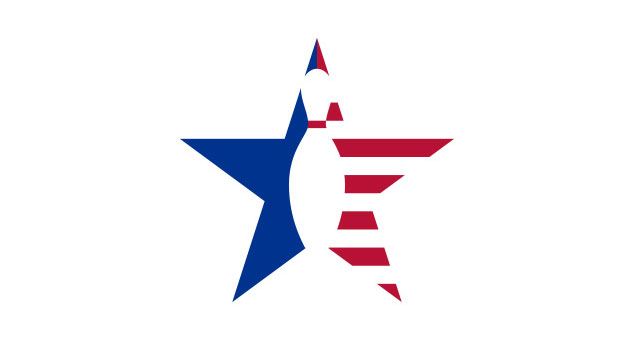 48 Hook 15.5 Length 15 Breakpoint Shape
Core Design: This Full Swing V2 asymmetric core has been updated from that used in the Pure Physics. The RG is now 2.53, the Diff .055 and the mass bias strong at .016. We saw nearly 6.5" of track flare with the 3.5 and 4.5" layouts with strong weight hole placement.
Coverstock: Lane gripping is supplied by a pearlized Super Tilt formula with a quick response off drier boards. Colors are a fusion of red, purple and blacks, while the surface is sanded with 800, 1k, 2k and 4k Abralon pads. The final surface process is a factory polished gloss. This cover promotes a skid/flip reaction motion.
Manufacturer's Intent: Columbia 300's brand manager, Bugsy Kelly, said this: "The Ransom was created to give bowlers a skid/flip reaction that they haven't seen from Columbia 300 in some time. We strategically moved a very popular and successful core shape down from our HP line to the upper mid performance line to give us our best performing UMP ball on the market. Super Tilt, our new coverstock formula, is versatile and responds well to surface changes better than our previous polished pearls."
Test Results: The Ransom is an above-average strength pearl asymmetric favored by many bowlers. The polished cover creates very easy length to the breakpoint, while the strong core delivers the goods for an angular quick shape off the dry. While enticing to use all the time, we must choose usage of this ball wisely. When compared to a polished Pure Physics (one of our faves), the Ransom was 1.5 to 2' longer with a more pronounced move toward the pins.
When to Use: Use the Ransom when oil volume is moderate from the foul line to the breakpoint. Too heavy a volume could cause some side-to-side wiggle. Also for use when an angular move in the last 20 feet is the chosen line. Players looking for a controlled and smooth move are better served with Columbia's Outburst (December 2010) or Burst (June 2010). Our favorite long and strong layouts used 3.5 and 4.5" pin distance layouts. The drilling angles were near 60° and the angles off the VAL (vertical axis line) were low between 20° and 30°.