Columbia 300 Total Bedlam
February 13, 2010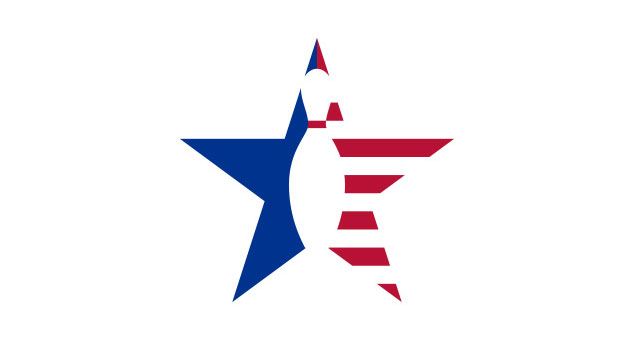 53 Hook 13 Length 15 Breakpoint Shape
Core Design: The Total Bedlam Solid uses version 2.0 of its Bedlam series asymmetric core design. The RG is medium at 2.53 and the Diff rating of .055 gave us up to 6" of track flare. The intermediate Diff numbers are rather conservative at .012.
Coverstock: The Total Bedlam 6.0 Solid is finished with 500 and 4000 Abralon sandings. Coloring is a medley of purple pearl, orange and blue pearl. Testing showed above-average traction in oil with a moderate response time off friction.
Manufacturer's Intent: The Total Bedlam helps round out Columbia 300's mid-price point series. Its asymmetric core/cover combo will complement the original pearl Bedlam when an earlier and stronger ball motion is needed. The sanding procedure enhances midlane motion and tends to create a more arcing breakpoint shape.
Test Results: The Total Bedlam is Columbia 300's second offering in its value performance category. When compared to the pearl version, this ball hooked an arrow more and a few feet sooner. Carrydown problems were nonexistent with the 500/4000 Abralon sandings and any drill pattern, proving ball surface plays an integral part in matching up. Speed dominant players with low to medium rev rates will find many uses for this strong midlane-reading oil lover. The Total Bedlam hooks comparably with a Full Swing, but slightly earlier and with a smoother downlane move. With factory surface, this ball is not the most aggressive offered in today's market, but with lower grit sandings, it can hook as much as any ball currently produced.
When to Use: Most players can use this ball confidently on most medium and heavier oil volumes. Higher speed players or lower rev rate keglers might sand with rougher grits to enhance oil traction. Our favorite layouts were the 3.5 and 4.5" pin layouts below the fingers with lower quad weight holes. This layout read the midlane the best and gave us great end-of-lane continuation through the pindeck. Overall release forgiveness was above average, as was pin carry throughout the oil transitional phases.