Columbia 300: Wicked Encounter
July 04, 2012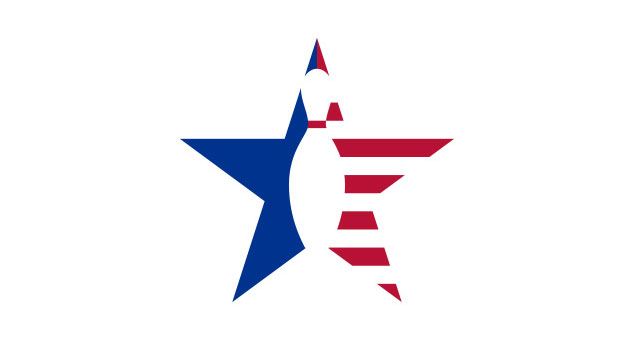 57 Hook 12 Length 15 Breakpoint Shape
Manufacturer's Intent: "The new Elastin coverstock provides a motion characteristic for this category that Columbia 300 fans have been asking for — more overall hook," says Bugsy Kelly of Columbia 300. "The Elastin cover and the Encounter core are a great combination for strong hook and wicked strikes."
Core Design: All three Encounters (Encounter, October 2011, and Dark Encounter, February 2012, are the others) share the same Encounter asymmetric core shape. The RG is medium at 2.50, while the differential's .052 rating and .013 mass bias strengthen the core substantially. We saw nearly 6 inches of track flare with strong drillings and properly positioned weight holes. This core shape encourages fast revs with a strong arcing finish downlane.
Coverstock: Columbia 300's stellar high-performance Encounter balls all use the Elastin cover family, albeit each with its very own version. The Wicked Encounter boasts the strongest version to date, the 8.0 Hybrid. The factory surface is sanded very aggressively with 800 and 1500 Abranet soft media. Colors are a bold fusion of orange, black and silver pearls. Oil traction is judged as well above average, and friction response is moderate. The surface Ra is medium-high.
Test Results: The Encounter asymmetric core is bowler-friendly, as it easily hides minor release position errors. The powerful cover formula ensures solid oil traction with a secure, non-flippy reaction off friction areas. The Wicked Encounter will easily read the midlane both earlier and stronger than the Dark Encounter. Testing showed a 3- to 4-board stronger total hook reading on all of our heavier test patterns. The down-lane motion was continuous, regardless of oil carrydown or angle of attack. The aggressive nature of the factory sanding allowed for our speed dominant tester to play deeper inside angles than with any of the other new releases this month.
When to Use: The entire Encounter lineup offers high-performance ball motion with three various hook amounts for medium to heavier oil volumes. The Encounter matches up best on medium-volume patterns. The Dark Encounter shines on medium-heavy patterns. The Wicked Encounter is best suited for heavier oil amounts due to its surface prep and cover formula. Speed dominant styles or those needing more mid-lane motion should give the Wicked Encounter a serious look. With the help of an IBPSIA-certified ball driller and Ebonite's Blueprint software, anyone can get what they need in ball motion.