Columbia 300: World Beater
March 09, 2011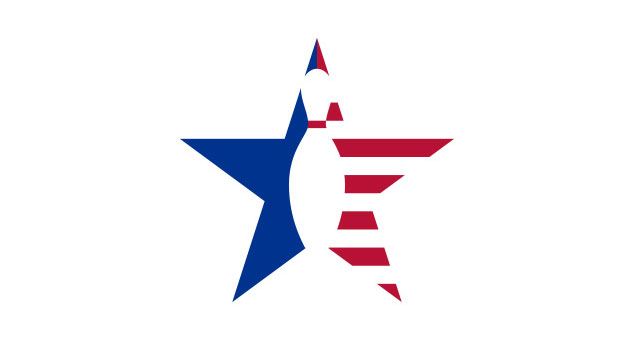 54 Hook 14.5 Length 15.5 Breakpoint Shape
Core Design: The new Arrowhead asymmetric core has a 2.54 RG, a .055 Diff and a .017 mass bias strength. The core revs easier than the RG would indicate, and the breakpoint shape is a strong arc. Flaring was nearly 6" with all three drilling layouts, all of which incorporated lower quadrant weight holes.
Coverstock: The World Beater's Super Tilt solid reactive cover is going to attract attention with its three-color fusion of blacks, blues and orange. The surface is sanded with 800, 1000 and 2000 grits. Response time off drier boards was moderately quick and oil traction was well above average.
Manufacturer's Intent: Said Columbia 300's Brand Manager, Bugsy Kelly, "Our R&D department set out to make a very strong yet versatile ball that, out of box, will handle heavy oil conditions, yet can be modified to work great on medium to medium-dry conditions."
Test Results: The World Beater's new core shape creates a slightly different down-lane look than seen from the lower RG cores of the Pure Physics and Outburst. On average, most release styles will see later rev action near the mid-lane with a more angular move when encountering friction. Not that the WB core is lopey; it's just not as fast off the release. The cover formula is aggressive enough to handle most medium to heavier volumes as we saw no signs of carrydown wiggle or hook-out. The core/cover combo is matched for players with a consistent read in the midlane and back-end portion.
When to Use: The World Beater gave my test staff its best looks on 42' and longer patterns with box finish. On shorter patterns, the aggressive WB required higher sanding grits or some polish to delay its powerful motion between 35' and 40'. The higher drill angles were best for slower speed, rev-dominant types and medium volumes of oil. On THS patterns, the World Beater needed to start inside the oil line and get sent just into the friction areas for its best look. Our lone speed-dominant tester could play closer toward the friction area and still see enough length and angularity.