Countdown to Action
October 07, 2010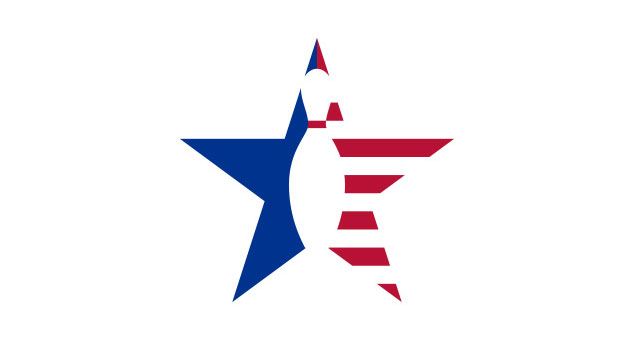 The first squad of the 2010 European Women's Masters hits the lanes of Baix Bowling, a 12-lane center in the suburbs of Barcelona, Thursday evening at 21:00, giving the girls a late night finish with their baptism of fire.
A small squad of just eight players set the tournament in motion, seven of which are local Catalonians, the eighth being Darya Kovalova from the Ukraine.
Defending champion Nicle Sanders from the Netherlands enters competition on Friday at 16:00, local time, the second squad of this year's event.
Four hours later, the first full squad of 24 players is due to take to the lanes and among that group will be the tournament favorite, Clara Guerrero from Colombia, although now a resident of Texas, USA. If Guerrero stays with the form she showed whilst taking the silver medal in the Masters event of the recent PABCON Championships in Las Vegas, all will be in for a majestic masterclass in women's bowling.
When the results of the first squad filtered through, the number one was an offical of the Catalan Bowling Federation, Roser Romero Burgos, leading with 1113. This score pipped Ukraine's 15-year-old Darya Kovalova by just four pins and Catalonian Pilar Perales Alcacer took third with 1082.
There were only seven 200-plus games rolled by the entire squad, the highs from Kovalova and Alcacer with 227 apiece.
The next squad is 16:00 Friday, followed by squad 3 at 20:00. The latter is complete with 28 listed but the 16:00 session has just a dozen entries so far.
| | | | | | | | | |
| --- | --- | --- | --- | --- | --- | --- | --- | --- |
| Squad 1 | | | | | | | | |
| Name | Nation | 1 | 2 | 3 | 4 | 5 | 6 | TOTAL |
| Roser Romero Burgos | CAT | 194 | 193 | 179 | 165 | 181 | 201 | 1113 |
| Darya Kovalova | UKR | 154 | 225 | 227 | 168 | 155 | 180 | 1109 |
| Pilar Perales Alcacer | CAT | 227 | 180 | 154 | 178 | 165 | 178 | 1082 |
| Sandra Oliva Tudela | CAT | 162 | 163 | 188 | 167 | 186 | 201 | 1067 |
| Francisca Nunez Hernandez | CAT | 161 | 137 | 157 | 205 | 169 | 161 | 990 |
| Francisca Melendez Bejar | CAT | 147 | 129 | 160 | 223 | 181 | 131 | 971 |
| Nieves Gallego Herrero | CAT | 126 | 168 | 187 | 141 | 165 | 132 | 919 |
| Julia Lushnytska | CAT | 141 | 171 | 165 | 156 | 159 | 127 | 919 |
| Irene Molera Teruei | CAT | 160 | 147 | 156 | 140 | 142 | 140 | 885 |