Dates added to 2024 USBC Open Championships in Las Vegas
September 20, 2023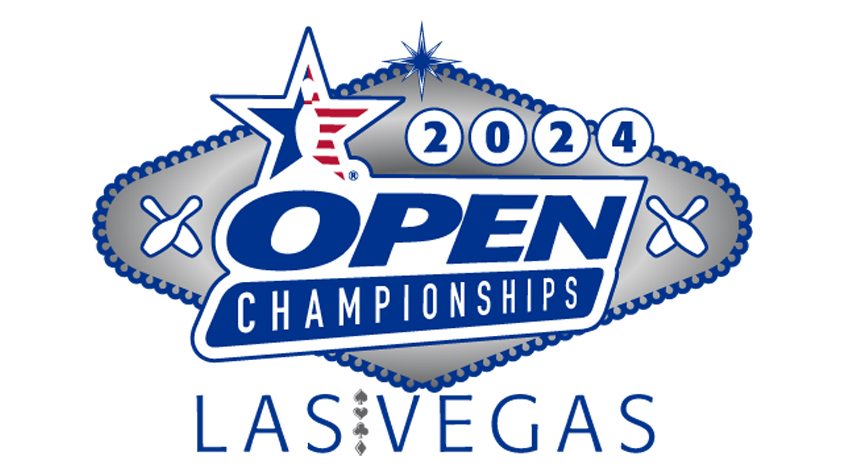 ARLINGTON, Texas –
The demand continues to grow for the 2024
United States Bowling Congress Open Championships
in Las Vegas, and the event now will feature 154 days of competition at the South Point Bowling Plaza with an extension to the beginning and end of the tournament.
The 2024 event now will run from Feb. 23-July 29, with a break in the action scheduled from Feb. 27-March 1 to welcome the Special Olympics National Unified Tournament to the 60-lane venue.
The new dates will become available in the tournament's
online registration system starting Friday, Sept. 29 at 10 a.m. Eastern
.
The 2024 USBC Open Championships originally was scheduled to run from March 2-July 15, and the tournament initially was extended to July 22.
With the new dates, the 120th edition of the event now can accommodate more than 11,500 teams. The tournament's capacity was at 92% prior to this extension.
The tournament's opening ceremony still will take place March 2, giving teams that originally registered for the first squad the chance to take part in the celebration.
Team competition will be scheduled daily at 2 p.m. and 9:30 p.m., while doubles and singles squads at the 2024 Open Championships will take place at 7 a.m., 10:30 a.m., 6 p.m. and 9:30 p.m.
The dates for the 2024 Bowlers Journal Championships and team practice sessions at the South Point Bowling Center also have been extended and will run from Feb. 22-July 28. More information on the daily squad schedule for both will be announced at a later date.