Davis Bowling Supply's Linda Davis Dies
July 24, 2015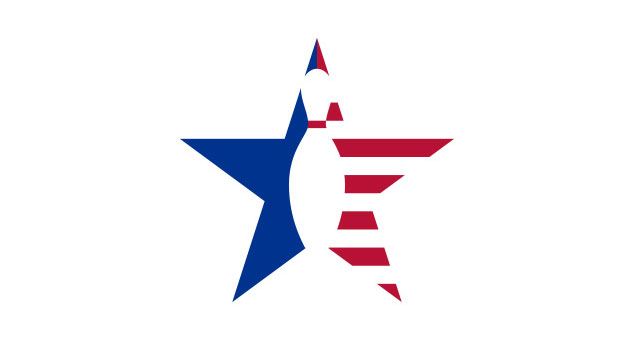 Linda Davis is being remembered today as a pioneer in the bowling business, a unique thinker and a long-time supporter of the game. Davis died from an apparent heart attack Thursday night.
"I've known Linda since she owned Cal Nike (then named Cal Bowling Supply and then Davis Bowling Supply), and also bowled league in Riverside ," said Paula Vidad, General Manager of Revolutions Bowling Center in Barstow, Calif., in a Facebook post. "She was someone I looked up to when there weren't many woman-owned businesses. I also worked for Linda and John as a sales rep. What a great loss to the bowling world!"
Davis Bowling Supply had locations in Riverside, Calif., and later Las Vegas, Nev.
Steve Cook's Bowling Supply bought Davis Bowling Supply last year, although John Davis and MaryKay Yingst continued to work for the former Davis location in Riverside.
We'll have much more on the passing of Linda Davis in next week's Cyber Report, and in the September issue of Bowlers Journal International.