Delaware Youth Bowling Leader and Proprietor Dies
February 03, 2015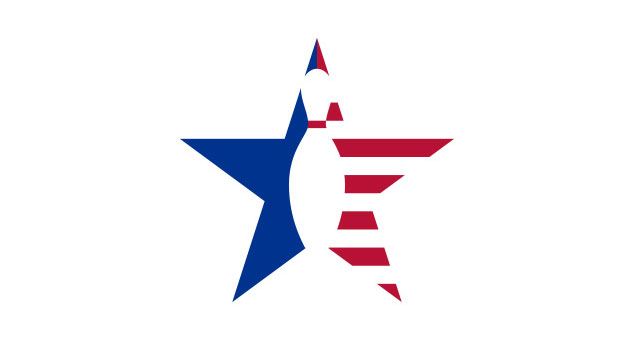 In 1996, the Delaware community of Seaford, situated along the Nanticoke River in Sussex County, was named the 28th Best Small Town in America in a book by N. Crampton, published by Prentice Hall.
With a population of 6,928 as of the 2010 census, Seaford has an historic downtown Main Street that underwent major renovation at the turn of the millennium, improving landscaping, sidewalks, lamp posts and street lights while preserving the small-town charm.
Part of the town's charm for nearly 60 years has been generated by Seaford Bowling Lanes, which was opened in 1955 by Martin Sammons. The original center was located on Front Street and featured seven lanes. Two years later, Sammons moved the family facility to the Nylon Capital Shopping Center, and expanded it to 12 lanes. In 1958, eight more lanes were added, and Seaford Bowling Lanes has been a 20-laner ever since.
Paulette and Gerald Sammons had been the operators since 1986, but on Jan. 15, Gerald Sammons passed away. He was 72.
In addition to running the center, Sammons was active in youth bowling administration in Delaware, and was a member of both the Delaware and Lower Delaware Bowling Halls of Fame.