DiRupo, Allen elected to USBC Hall of Fame
December 13, 2019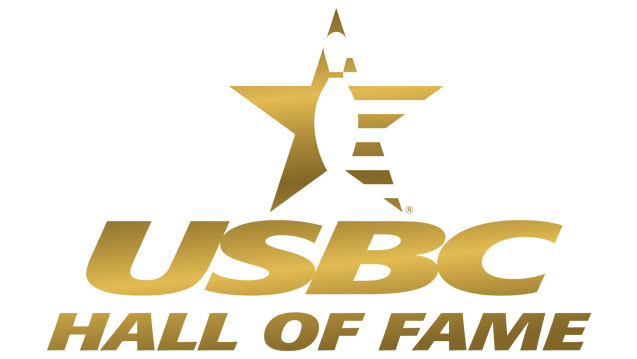 ARLINGTON, Texas –
Marianne DiRupo of Succasunna, New Jersey, and Patrick Allen of Garfield, New Jersey, have been elected to the United States Bowling Congress Hall of Fame for Superior Performance.
DiRupo and Allen were on the ballot of six men and two women voted on by a national panel of USBC Hall of Fame members, veteran bowling writers and USBC board members. Though each fell short of the required 70 percent of the votes cast, the USBC Hall of Fame Committee selected the two candidates for induction.
The selection of DiRupo and Allen completes the six-member 2020 USBC Hall of Fame class. Patrick Healey Jr. (USBC Outstanding Performance), Bob Learn Jr. (Veterans), and Andrew Cain and Jim Zebehazy (both in Meritorious Service) were elected by the USBC Hall of Fame committee in late October.
The 2020 USBC Hall of Fame Class will be inducted April 29, during the USBC Convention at The Orleans Hotel and Casino in Las Vegas.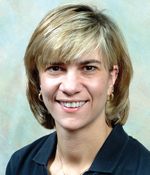 DiRupo, 52, joined the Professional Women's Bowling Association Tour in 1992 and was the rookie of the year that season. She won the first of her eight career titles at the 1993 Ebonite Three Rivers Open at Princess Lanes in Pittsburgh.
She won the first of her three major titles at the 1997 Hammer Players Championship in Rockford, Illinois, beating Wendy Macpherson in the title match. She also won the Miller High Life National Players Championship in 2002 and the USBC Queens in 2004.
DiRupo owns a USBC Women's Championships title, teaming with Timi McCorvey to win doubles in 1999, and also has eight other top-10 finishes at the event. She earned Bowlers Journal All-American first-team honors in 1996, 1997 and 1999.
Prior to her stellar bowling career, she was on the South Carolina softball team from 1986-1989, leading the team in RBIs in her senior season. She was a four-time National Softball Coaches Association All-Region selection and earned a spot on the CoSIDA Academic All-America second team in 1989.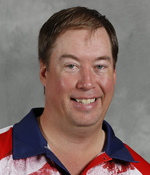 Allen, 49, is the owner of 13 Professional Bowlers Association (PBA) titles.
He captured his first PBA title at the 2001 Greater Detroit Open, winning in his first TV appearance. He had multiple wins in 2005, 2007 and 2009, and earned his second major title at the 2009 H&R Block Tournament of Champions.
Allen had his best season in 2004-2005, winning three titles, including his first major at the 2005 Denny's World Championship, and finishing in the top five of the other three major events to earn PBA Player of the Year honors.
The 13 titles in the 2000s tied Allen with Parker Bohn III for most PBA Tour victories by a left-hander.
Allen was No. 44 on the list of the 50 Greatest Players in PBA History, released in 2009 as part of the PBA's 50th anniversary, and was inducted into the PBA Hall of Fame in 2019.
Allen also was a Team USA member from 2008-2012.
He was part of the "Dream Team" selected for the 2008 World Bowling Men's Championships in Bangkok, after the world governing body decided to allow professional athletes compete in international events. He won gold in doubles and team and a bronze in trios and captured two more golds (trios, team) and a bronze (trios) at the 2010 event in Munich.
In addition to Allen, the men's national ballot included Bryan Goebel of Shawnee, Kansas; Wes Malott of Pflugerville, Texas; Randy Pedersen of Orlando, Florida; Mike Scroggins of Amarillo, Texas, and Mark Williams of Beaumont, Texas.
The women's national ballot also had Tammy Turner of West Palm Beach, Florida.
Through 2019, there are 432 members of the USBC Hall of Fame – 223 in Superior Performance, 120 in Meritorious Service, 51 in Veterans, 22 in Pioneer and 16 in Outstanding USBC Performance.
The USBC Hall of Fame was created in 2005 by merging the former American Bowling Congress and Women's International Bowling Congress Halls of Fame.
Visit
BOWL.com/HallofFame
for more information on the USBC Hall of Fame.