Duke Joins the 1500 Club
March 13, 2010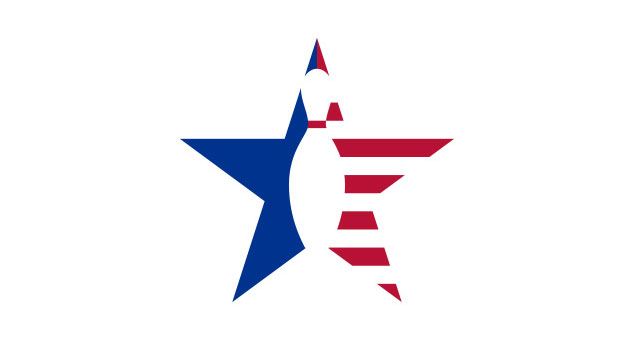 ONCE AGAIN it was the 20:00 squad on Friday evening that harvested many good scores, but it was star American PBA player
Norm Duke that best demonstrated his prowess by hitting 1515 to take fifth place in the overall standings and book his place in the elite top 16 for Sunday's finale.
Duke was followed by five players exceedeing the 1400 target: Jari Ratia, Finland (1490); Mathias Arup, Sweden (1461); Jens Nickel, Germany (1419) on his first entry; Mikael Kanold, Sweden (1407) and Raymond Teece, England (1401).
The earlier 16:00 session featured just the one score over 1400, with Dennis Vrabac from Sweden including a 289 in his six-game series of 1424.
The same result on the midnight shift as a smaller squad of 42 burned the midnight oil. Hall of Famer Brian Voss showed that he still has the talent by being the sole participant to hit over 1400 by a single pin.
There were two perfect games on the earlier 16:00 squad, the first by Switzerland's Mathieu Berges and in the next game by Avgeniya Smirnova of Russia. Smirnova takes precedence as with her eight pins per game bonus she totals 308.
Now going into the last four qualifying squads, the statistics show the cut to 52nd place standing at 1389 and the elite top 16 ending at 1455. There won't be any empty places on the final squads.
Full standings, see www.brunswickeurochallenge.com.
Qualified directly to final step 2 (Position 1 - 16)
RANK
NAME
NAT
GEN
CAT
BEST
PINS
LAST
GAME
SQUAD #
SQUAD
COUNT
HAND
1
Pepe, Anthony
USA
M
A
1572
256
10
1
L
2
Fagan, Mike
USA
M
A
1555
300
11
2
R
3
Palermaa, Osku
FIN
M
A
1532
248
16
2
R
4
Joris, Nico
BEL
M
A
1518
255
03
1
R
5
Duke, Norm
USA
M
A
1515
207
18
2
R
6
Alix, Yoan
FRA
M
A
1495
256
06
3
R
7
Ratia, Jari
FIN
M
A
1490
279
18
3
R
8
Lehtonen, Kimmo
FIN
M
A
1486
267
11
2
L
9
Ang, Adrian
MAS
M
A
1480
210
15
3
R
10
Pöllänen, Krista
FIN
F
A
1477
241
12
1
R
11
Ranta, Tony
FIN
M
A
1472
214
16
2
R
12
Arup, Mathias
SWE
M
A
1461
237
18
3
R
13
Dorin-Ballard, Carolyn
USA
F
A
1459
287
08
3
R
14
Koivuniemi, Mika
FIN
M
A
1459
227
15
2
R
15
Kong, Aaron
MAS
M
A
1457
237
09
3
R
16
Torgersen, Tore
NOR
M
A
1455
215
16
2
R