DV8: Brutal Nightmare
February 16, 2013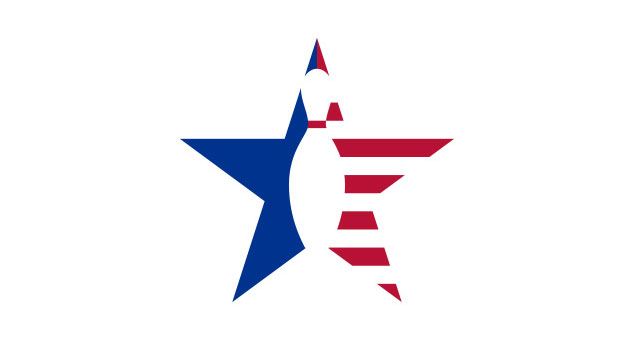 53 Hook 15 Length 16 Breakpoint Shape
Manufacturer's Intent: "The Brutal Nightmare was developed to provide strong hook motion with aggressive back-end reaction on medium to heavy oil," says DV8's Aaron Koch. "The Class 8 hybrid coverstock will get the ball farther down the lane with a much more aggressive breakpoint than the original Nightmare . The added length and quicker response to friction provide more entry angle to the pocket and better continuation through the pins."
Core Design: DV8's Nightmare Low RG asymmetric core provides plenty of giddy-up for the Brutal Nightmare. The RG is medium-low at 2.50, the differential strong at .052 and the PSA strength moderate at .013. Testing showed nearly 6 inches of oil-loving flare with strong layouts.
Coverstock: The Class 8 hybrid coverstock is colored in shades of blue, orange and lime. The factory finish is sanded with 500 SiaAir and polished with Rough Buff and, lastly, high gloss. The responsiveness off friction is quick and strong, and oil traction is limited at box finish. The Ra is 1.7. The surface grit is 5150.
Test Results: The Brutal Nightmare will be a perfect step down for those using the heavier hooking Nightmare solid. They share the same fast-revving, high-flaring core, so pay attention to layout choice to control track flare and motion shape. The Brutal Nightmare will clear the fronts and midlane slightly easier, plus provide a more angular breakpoint shape when leaving the oil pattern. On wet/dry patterns, we needed to play well inside the oil line to lessen the move off friction, yet we still saw above-average carry if we paid attention to ball speed. On flatter Sport-type patterns, we had good looks when playing inside lines as the ball provided lots of recovery.
When to Use: With the strong cover and aggressive asymmetric core, one would think the only match-ups would be on medium-heavy fresh patterns. We also enjoyed some of our best pin carry on beaten-up house patterns when playing well inside. The combination of the cover and core gave us easy length and an aggressive hard arc from our deep-inside launch angles. Our favorite layouts incorporated higher drill-to-VAL angles to create a hockey stick shape.