DV8: Hell Raiser Terror
August 05, 2012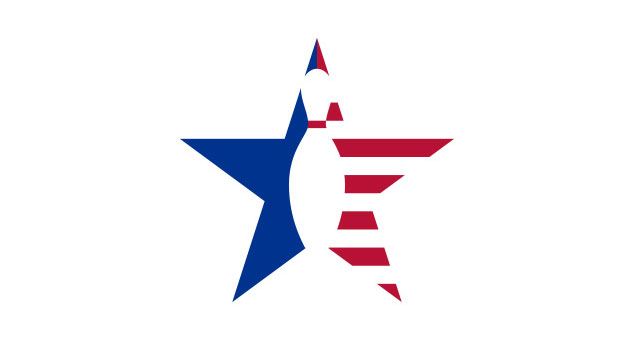 53 Hook 15.5 Length 16 Breakpoint Shape
Manufacturer's Intent: "For the third installment of the Hell Raiser, we were looking for cleanness in the fronts and mids, with more aggressiveness at the breakpoint," says Aaron Koch of DV8. "The pearlized Class 6 Reactive cover was developed to give 'deviants' easy length as well as a sharp change in direction at the spot."
Core Design: The Hell Raiser's asymmetric ultra-low RG core measures in at 2.48. The differential is .056 and the mass bias .018. This design revved fairly quickly and rewarded us with a big back-end move. We saw 6.5 inches of track flare with our 6-inch pin layout and a flare-increasing weight hole 6 inches from the pin.
Coverstock: A new pearlized Class 6 reactive formula covers the new Hell Raiser Terror. The pin-bruising black pearl and blue solid cover is factory sanded with 500, then rough buff is applied, and lastly it's highly polished. We saw a quick response off friction and a somewhat limited traction level in the oil. When sanded to 500/2000, the Terror will easily handle the heavy stuff.
Test Results: This ball is all about a big, nasty back-end motion. We wouldn't quite classify the Terror as a skid/flip shape because the mid-lane motion was too strong. (This helps one be able to read and see the actual breakpoint shape so much better than a true skid/flip ball motion.) The original Hell Raiser (September 2011) could offer a more skid/flip motion, after applying a high polish, of course. Overall, the Terror was one of the better pin-carrying balls tested this month on our medium to medium-heavy oil volume patterns. Even our low rev tester felt he could carry from deeper inside than with any other ball.
When to Use: With factory polished surface, the Hell Raiser Terror will match up great on most medium to medium-heavy volumes, from all angles of attack. Higher pin and lower pin layouts played similarly in regard to total hook and motion shape. Sanding this pearl to lower grits such as 500 or 1000 can increase total hook about 6 to 7 boards. Even with this sanding process, we still enjoyed its trademark angular breakpoint, albeit an earlier one. We were pleasantly surprised as our 50x6x30 layout out-hooked our 50x3x30 layout by a few boards.