DV8: Marauder
August 05, 2012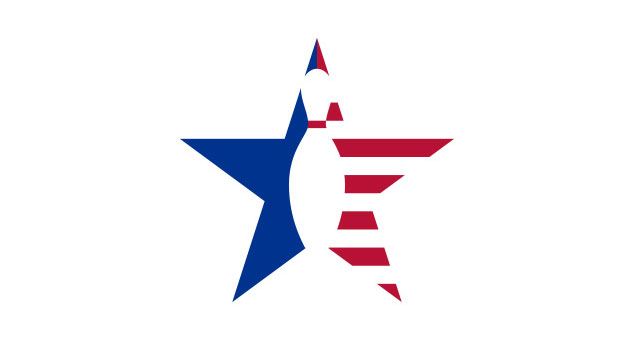 49 Hook 15.5 Length 15 Breakpoint Shape
Manufacturer's Intent: "With the Marauder, we wanted to give 'deviants' a ball motion that plays on a wide variety of lane conditions from house to house," says DV8's Aaron Koch. "The Class 4 hybrid cover, paired with the new Marauder core, gives bowlers a benchmark ball with the standard DV8 back-end reaction across multiple bowling environments."
Core Design: The symmetric Marauder core shape promotes a predictable and strong arcing motion path. The RG is medium at 2.52, as is the differential at .040. We saw nearly 4.5 inches of track flare with a strong flaring layout. The core's smaller size allows for more remaining differential after the drilling of thumb and finger holes.
Coverstock: The Class 4 hybrid coverstock is designed for a benchmark-type roll and performance range. Colors are a mix of red pearl and yellow solid reactive. The factory finish is sanded with 500 grit, and shined with rough buff and then high-gloss polish. Oil traction is limited and response time is quick. The Ra level is low at box finish.
Test Results: We compared the Marauder to the Reckless (September 2011) medium oil series of balls. The Marauder was somewhat cleaner through the fronts and responded a touch stronger off friction. This could be the result of the Class 4 cover versus the Class 3 cover of the Reckless. We even saw less down-lane wiggle when oil carrydown appeared during the transition. The Marauder shape and strength will shine on light-medium to medium volumes at box finish for most player styles. We also noticed the Marauder hooked similarly to a Too Reckless (December 2011), but with a little more response near the breakpoint.
When to Use: Medium oil, either fresh or with light carrydown, will offer little resistance to the Marauder. The core and cover seem to be matched perfectly for this environment. The hybrid cover can always offer more options if players wish to alter it from factory settings, but we liked it the way it came. The 5-inch pin above the fingers displayed a noticeably quicker and more angular down-lane shape than the 4.5-inch pin positioned below the fingers. For those who enjoy "black-light" bowling, all DV8 balls have glow additives designed to help your "deviant" self show through.